Acumen Fellowship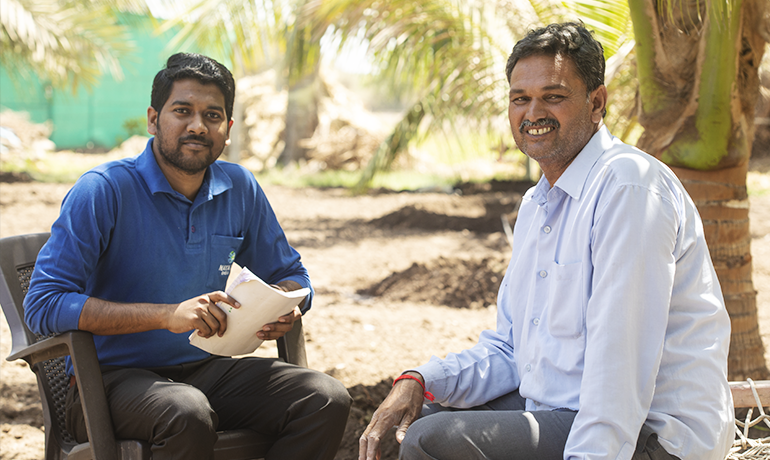 Acumen India Fellows Program is a leadership development program designed to connect and cultivate a pipeline of social change makers. The idea is to develop a community of emerging leaders who can make positive transformations in the society, thereby creating a more inclusive world.
In the span of 3 years, Nayara Energy through this programme, has supported 60 acumen fellows. The collaboration has resulted in varied innovations across areas of agriculture, livelihoods, health, women empowerment and education – truly making the change that matters.
Gramshiksha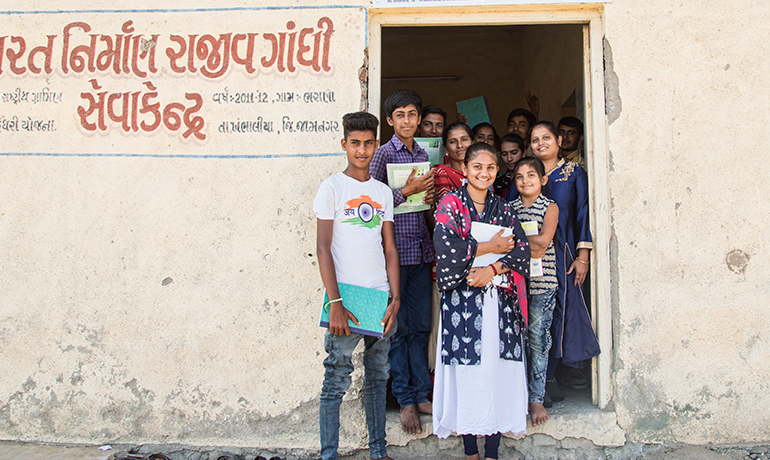 Gramshiksha is an overarching education program for the age groups of 6-35 years in 15 villages in Devbhumi Dwarka district. The programme aims to improve the grading of the schools, thereby bringing all of them to the A category (at par with the grading by Gujarat Government). We have also taken up upon us to ensure that by 2025, all the children below 25 years have completed their 10th Std. More than 4000 children across these 15 villages are now a part of the programme. Through our multiple interventions viz. Gramshiksha centres, NIOS classes, SMART classes, libraries, scholarships, remedial classes, etc., a recent impact assessment reported 88% of these students achieving multi-grade level competencies.
Navtar Centre of Education Innovation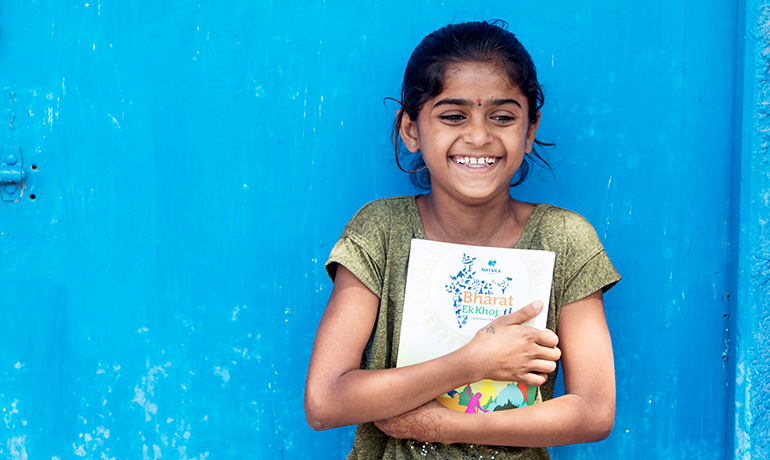 Navtar is a distinctive platform designed to invigorate the untapped innovation potential of Government school teachers in Gujarat. This is a peer-to-peer learning platform that crowdsources innovations from across the state and enables access to best practices. More than 10,000 minor and major educational innovations have been instrumental in improving the learning experiences thereby increasing the learning outcomes of children across the state of Gujarat.