Project EXCEL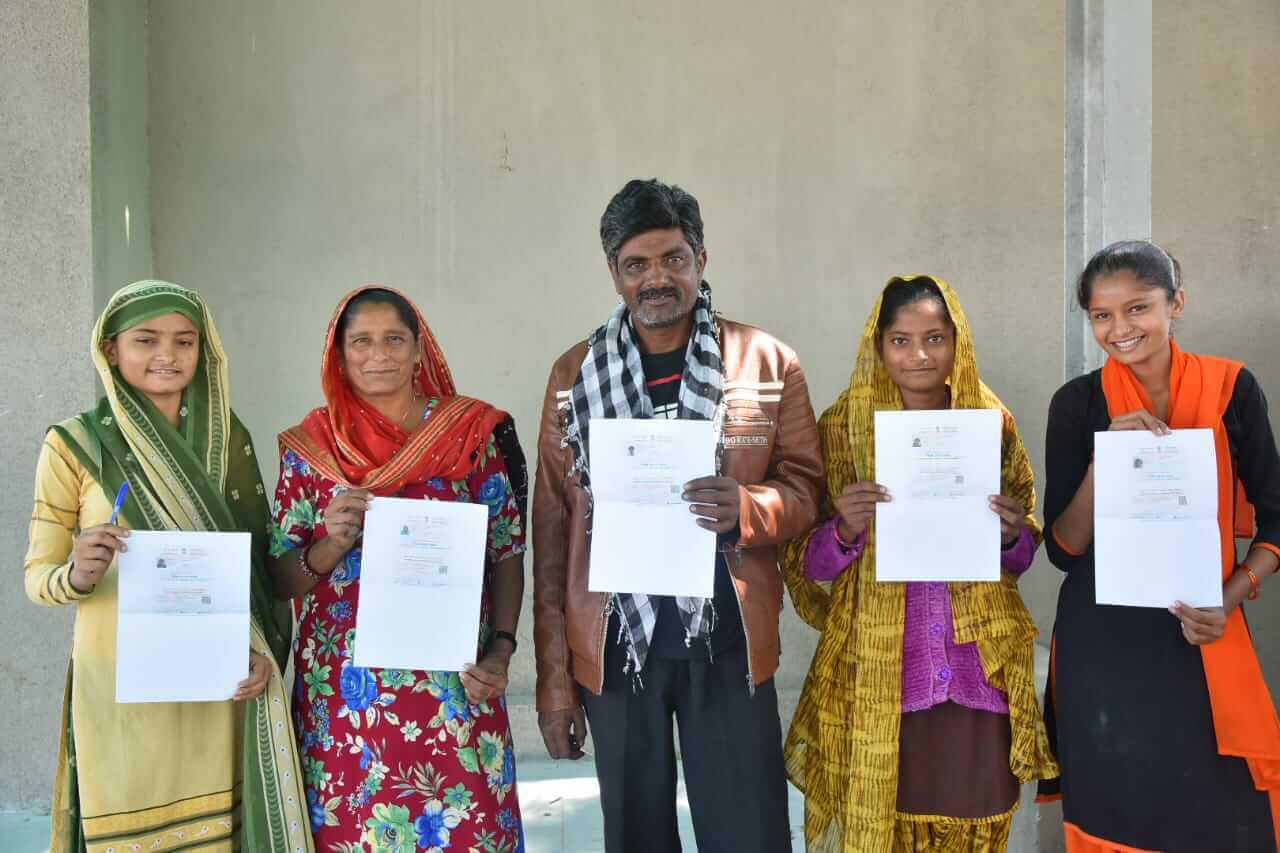 Project EXCEL is an initiative undertaken by Nayara Energy that focuses on empowering youth and promoting skill development in various sectors. Project EXCEL has trained 3500 youth in 21st-century employability skills, including IT skills, apparel manufacturing, and self-employment skills such as beauty and wellness. Over 1000 youth attended awareness sessions, and more than 400 participated in entrepreneurship development programs.
Through awareness sessions and entrepreneurship development programs, Project EXCEL aims to inspire and support the entrepreneurial spirit among the youth. Through this project, marketing linkages have been established for farmers to enhance their business and marketing skills, ensuring better profits and buying-selling practices.
Additionally, Project EXCEL encourages women empowerment through the launch of micro/nano enterprises, enabling them to become first-generation entrepreneurs. The programme has resulted in inclusive growth and development within the community.
Continuing Education Through NIOS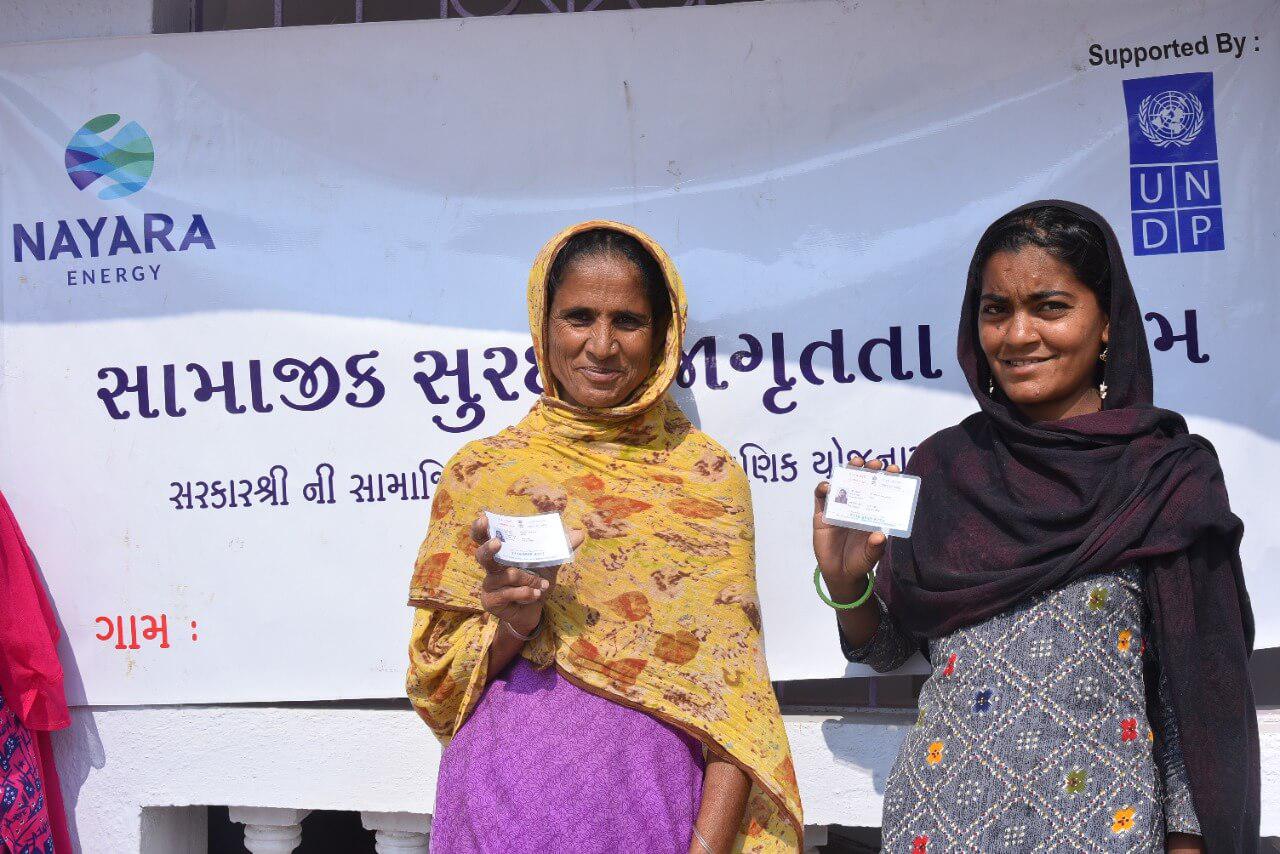 Under the Education & Skill Development initiative, Nayara Energy has made significant contributions. Through the NIOS Styles program, over 200 students enrolled and appeared for exams in the 2022-23 academic year, with 100 students successfully completing their secondary and senior secondary education. And the journey continues…