With the agility of a start-up and punching power of a global enterprise, Nayara Energy is perpetually motivated to reimagine every stage of the hydrocarbon value chain - from refining to marketing. And, we are gearing up to delivering crude to chemicals too.
In this age of acceleration, we are drawing on the deep knowledge to deliver excellence, every step of the way.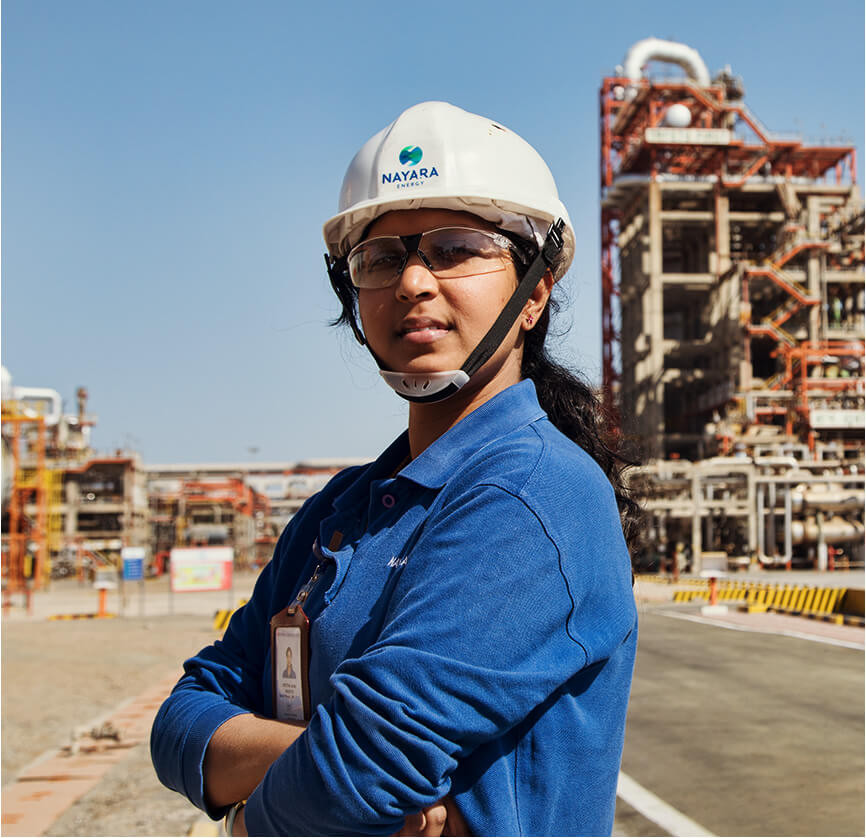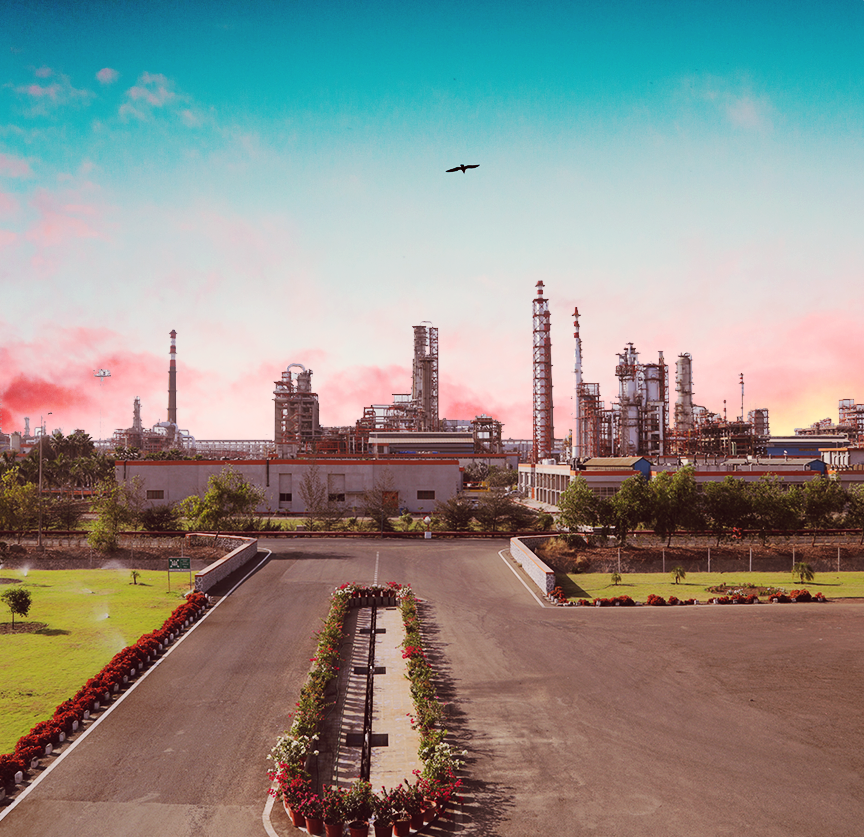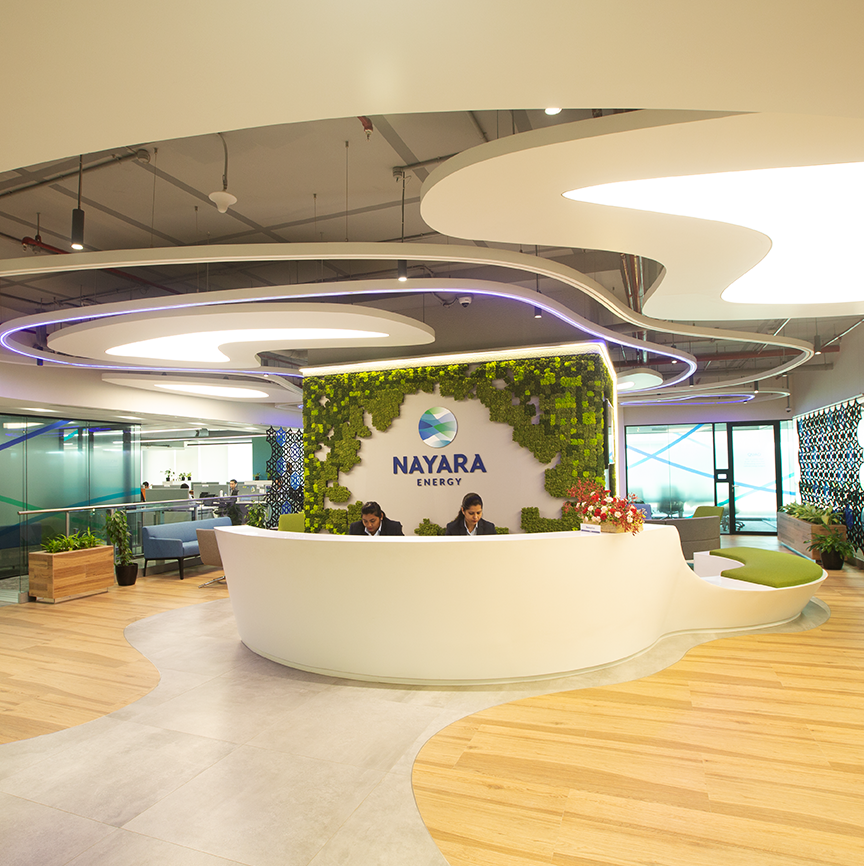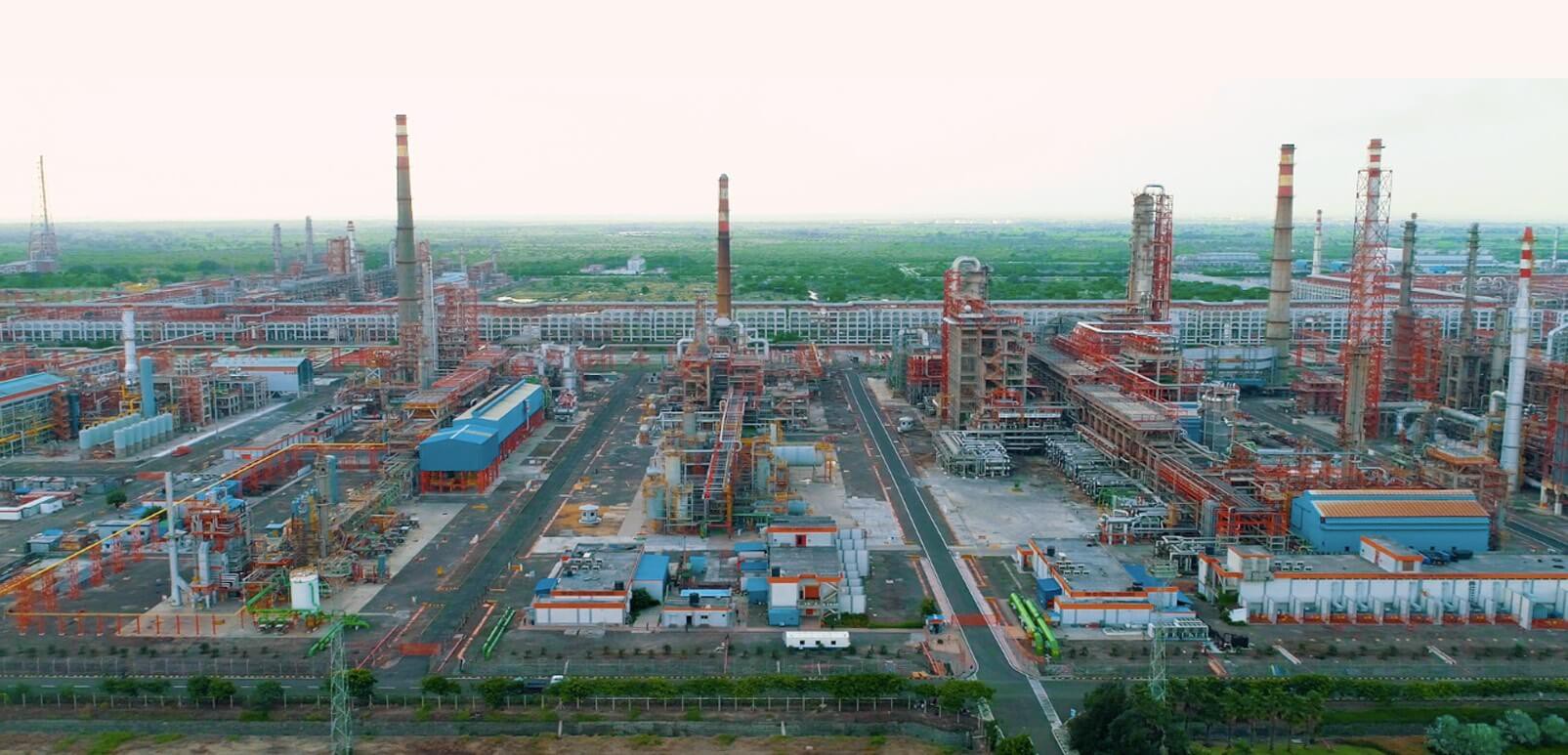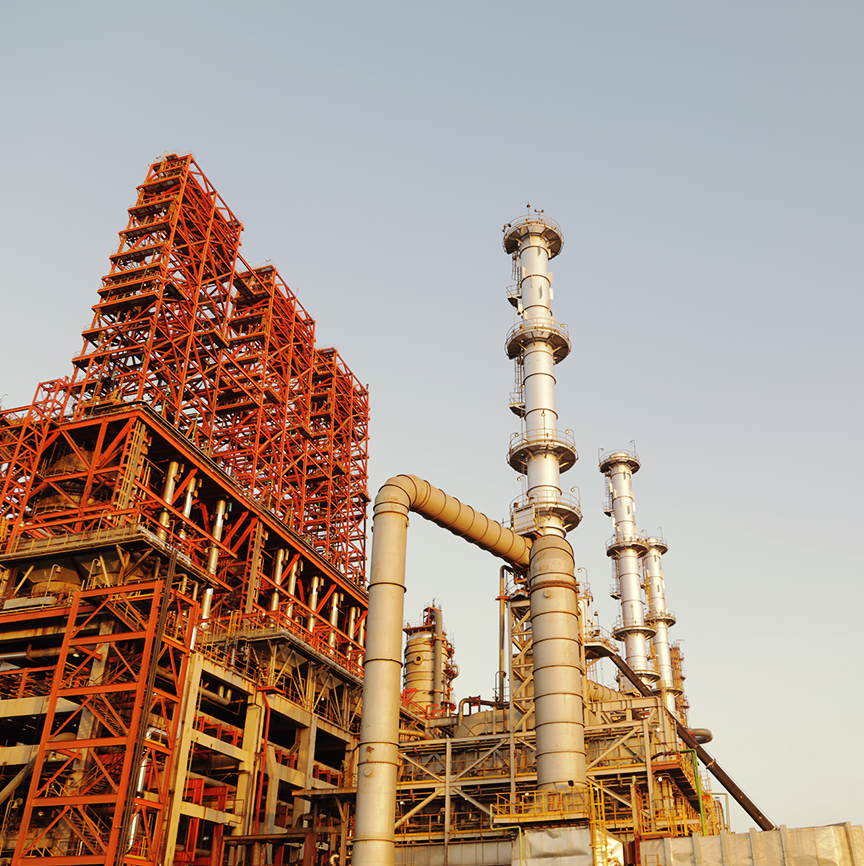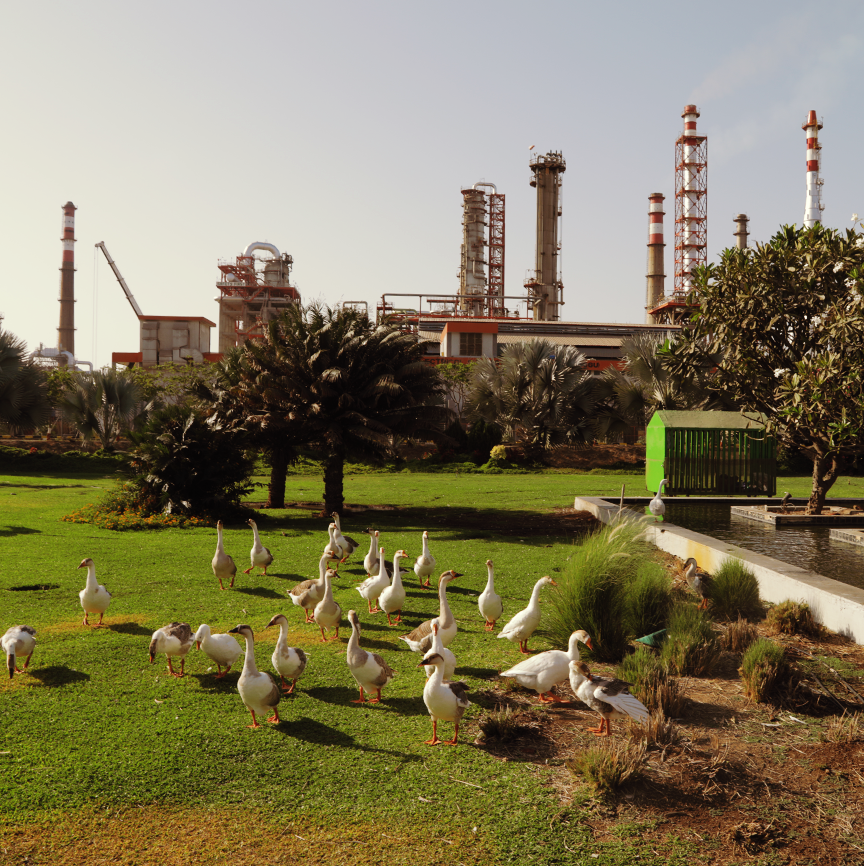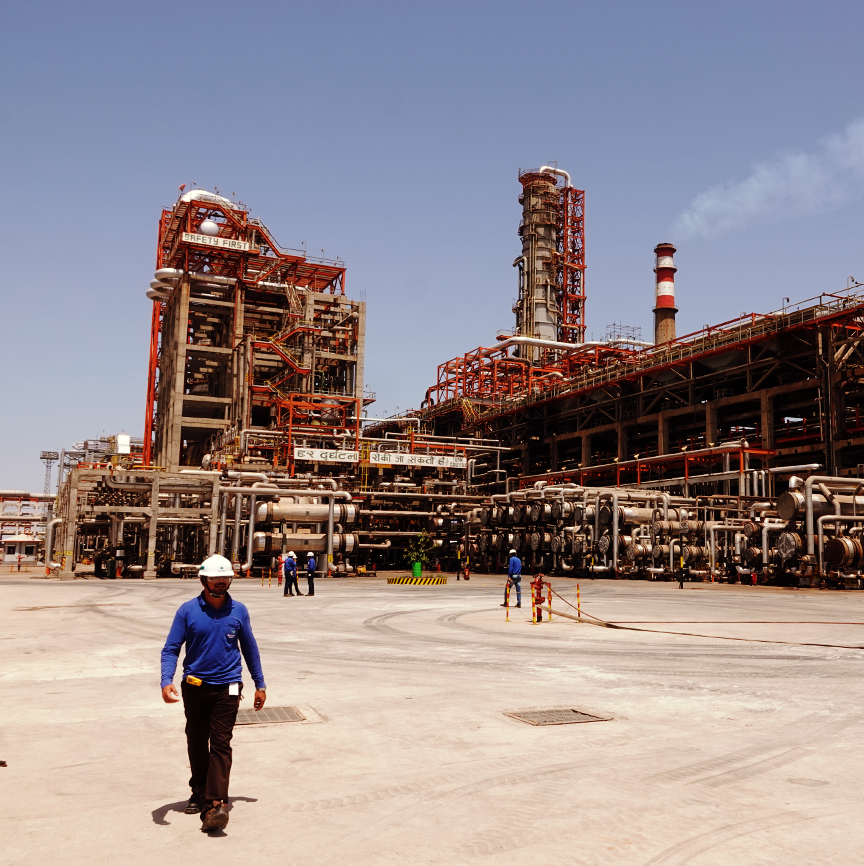 As the fastest growing pan-India fuel retail network, we are powering India's growing energy demand by expanding our retail footprint at a massive pace.
We are making a tangible difference with our products, services and sustainable development initiatives to energize lives in our ecosystem. This is what makes us a truly integrated downstream energy company that challenges the status quo, every step of the way.
Pivotal in our journey towards an 'xtraordinary' future is our energetic, diverse and ethical workforce. By working together relentlessly, we are confident of succeeding in the ever-changing energy landscape, today and tomorrow.