Nayara Energy is a new-age downstream & petrochemicals company of international scale with a unique mix of young and experienced minds and a robust foundation of best-in-class infrastructure and processes with a desire to deliver excellence, every step of the way. It owns India's second-largest single-site, state-of-the-art refinery, and one of the most modern and complex refineries in the country having businesses across the hydrocarbon value chain, from refining to retail, and is geared up to drive the vision of delivering crude to chemicals.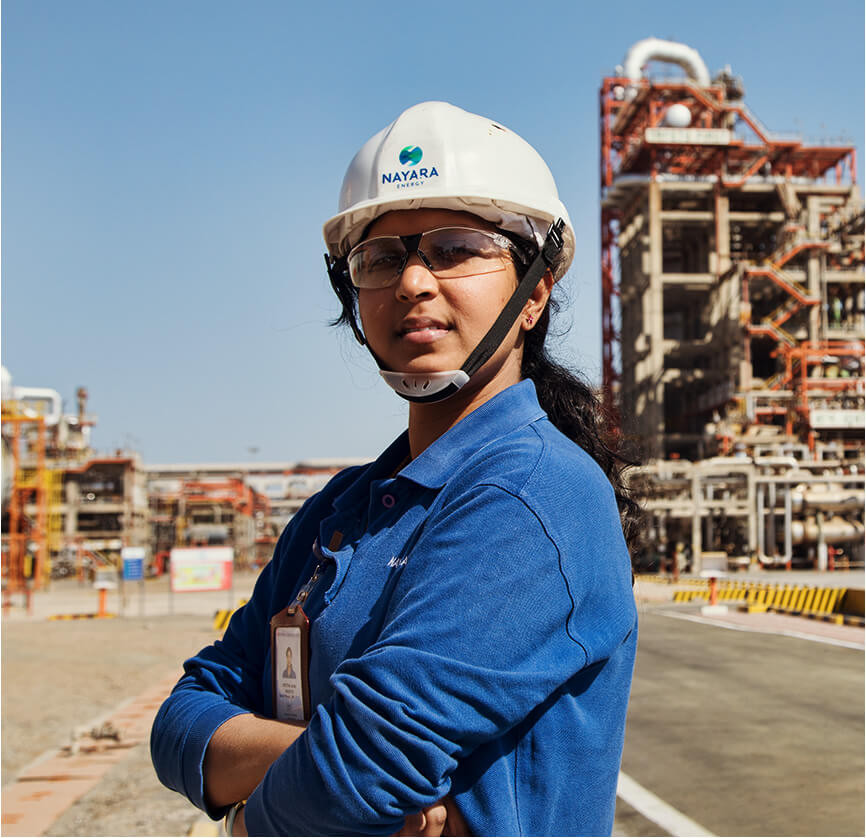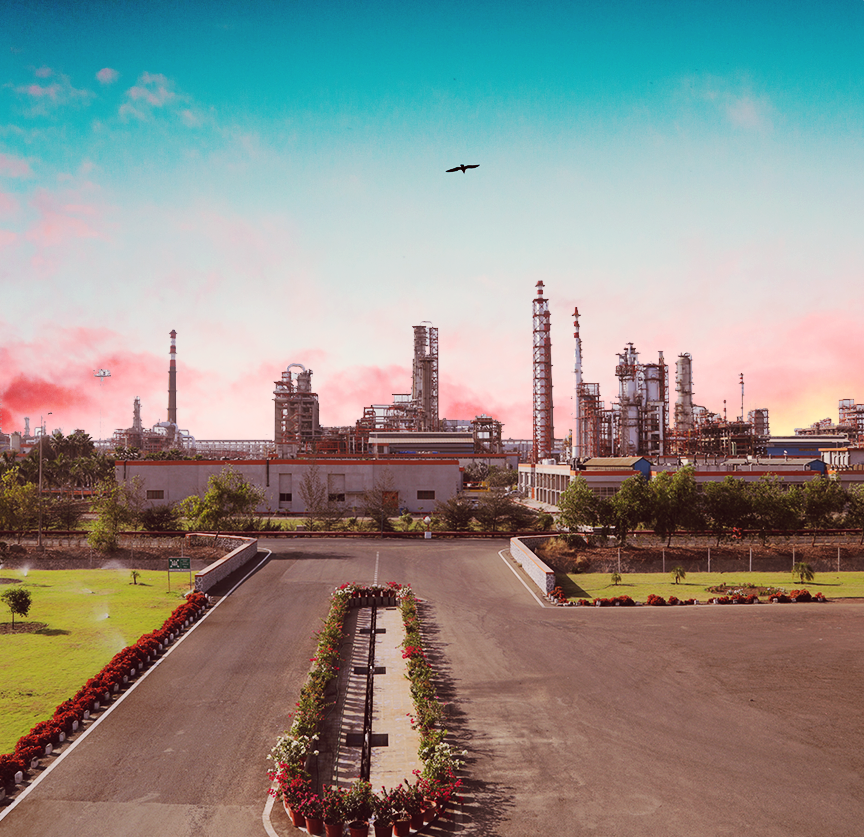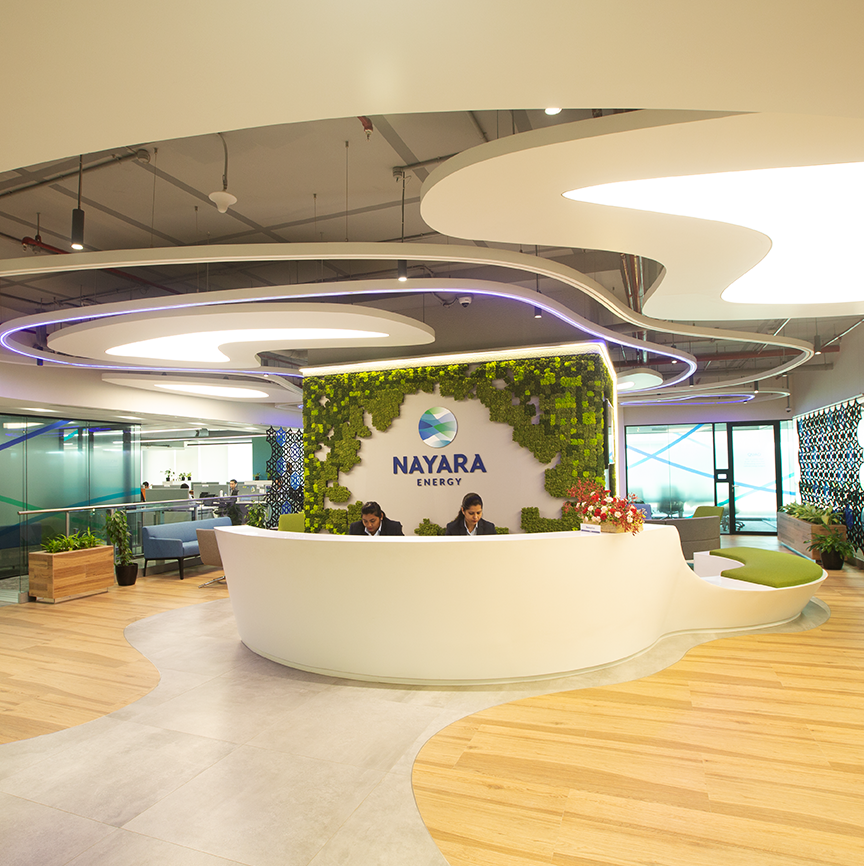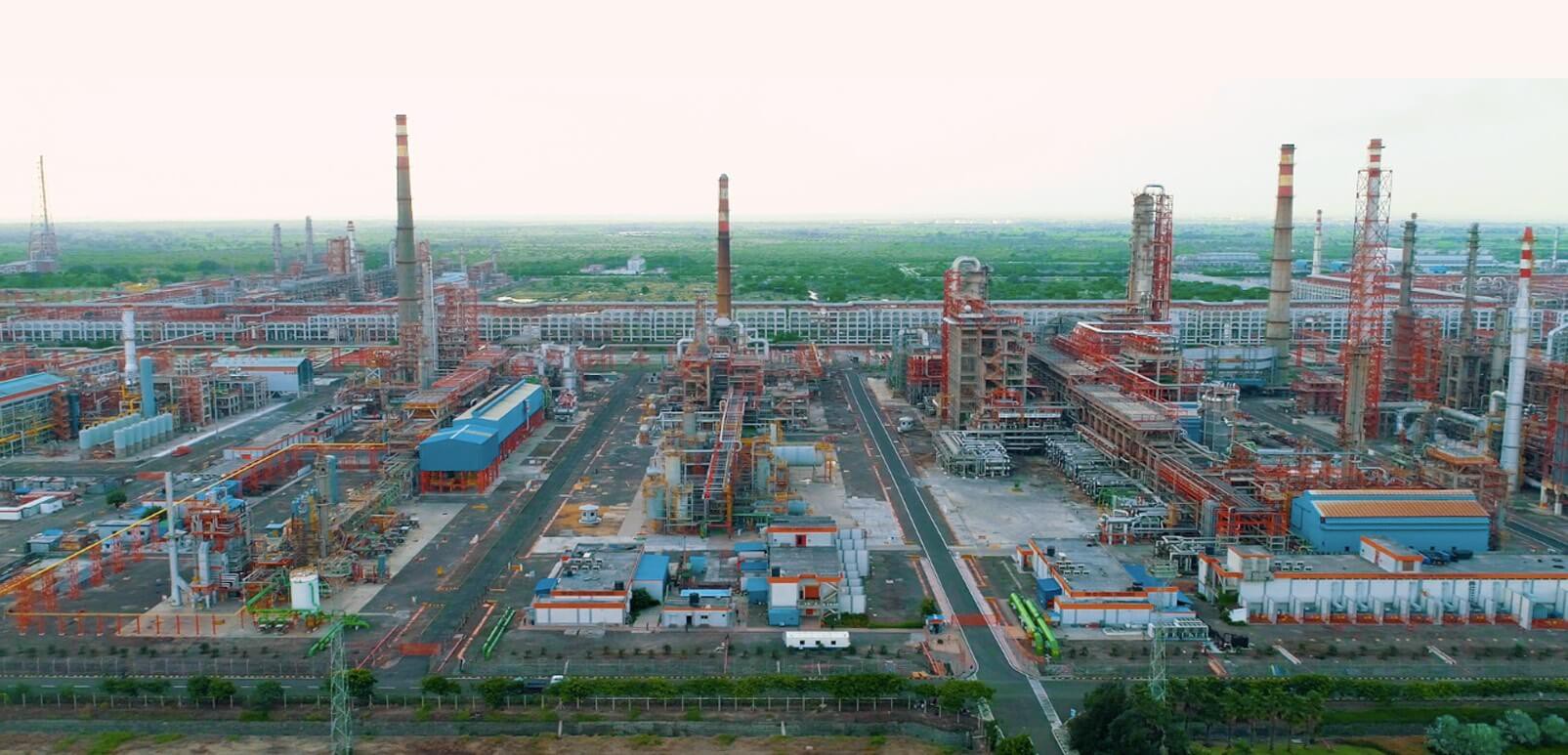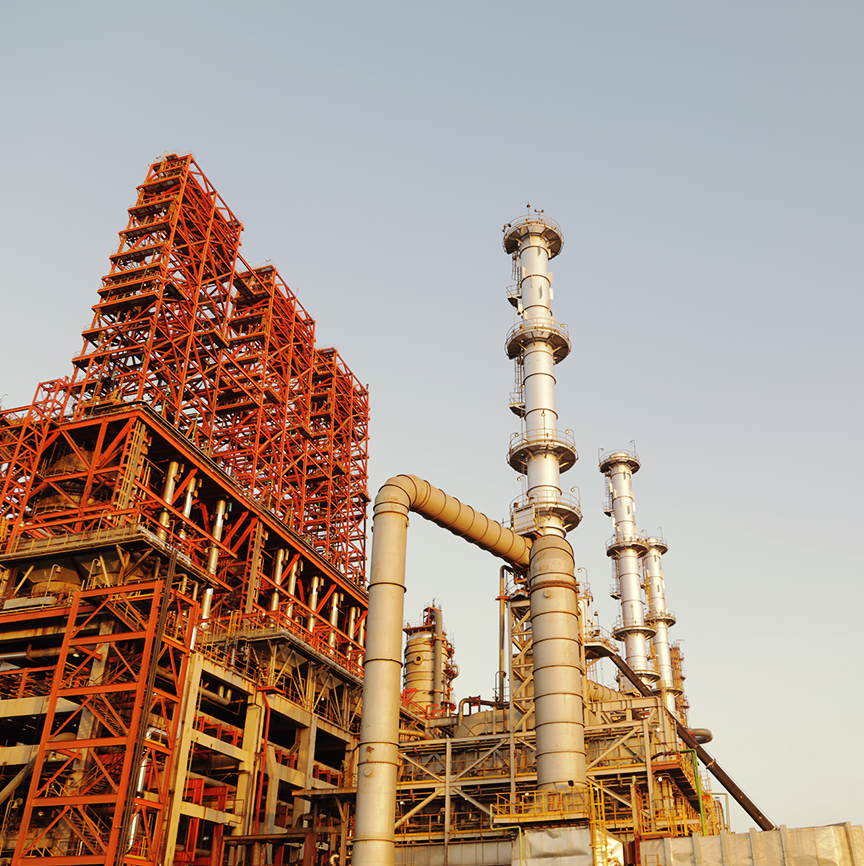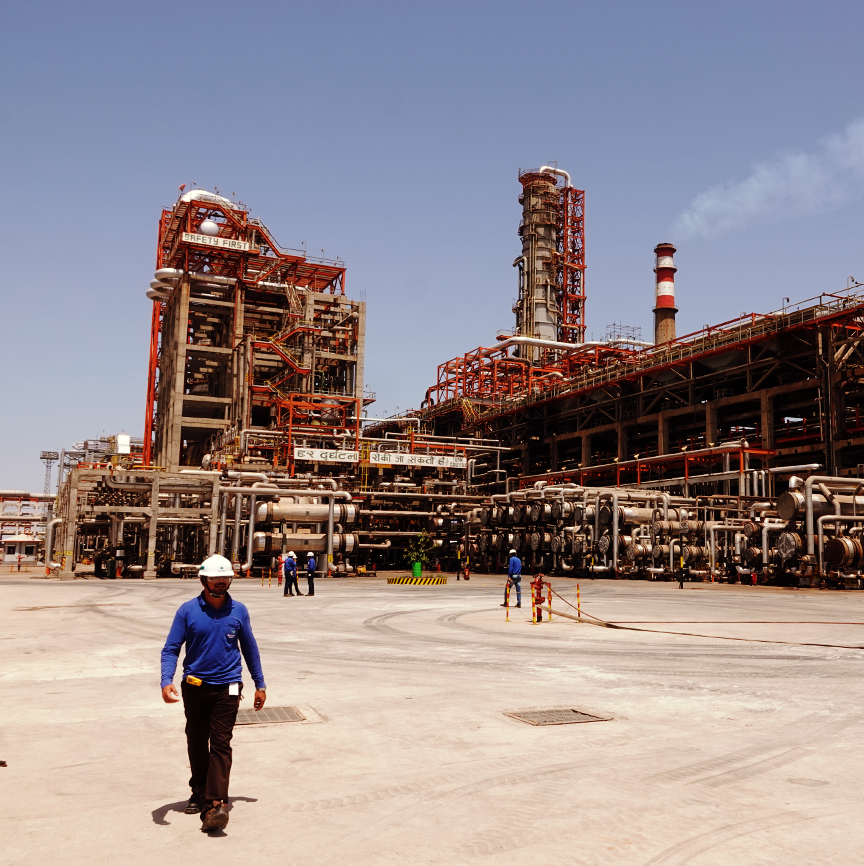 As the fastest growing Pan-India fuel retail network, Nayara Energy is powering India's growing energy demands by expanding its retail network at an extensive scale.
We aim to build one of the largest integrated petrochemicals complexes in the world. With our Phase 1 of the petrochemical expansion project underway Nayara Energy is setting up a 450 KTPA capacity Polypropylene plant, a new Propylene recovery unit along with upgrades to the existing FCC and LPG Treatment Units, associated offsite and utility facilities at its 20 MTPA refinery facility in Vadinar, Gujarat. Driving inclusive growth and delivering value for the stakeholders is at the core of its beliefs. Through various sustainable development projects in areas of health & nutrition, education & skill development, and sustainable livelihoods, Nayara Energy continues to play a pivotal role in improving their quality of life.