×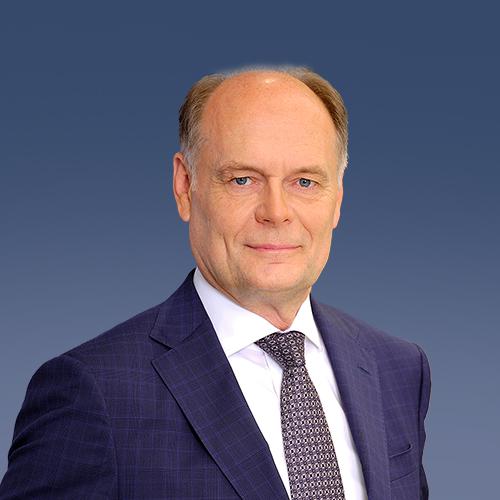 Alois Virag
Chief Executive Officer
Nayara Energy Limited
Dr Alois Virag is responsible for driving the growth strategy and operations of Nayara Energy Limited in India. He brings more than 30 years of downstream industry experience in refining, petrochemicals, fuel marketing and retail. Alois has an enviable track record of leading businesses across emerging as well as developed markets with expertise in numerous and complex capital projects, turnarounds and digitization.
Prior to Nayara Energy, Alois was the Senior Vice President – Downstream, for Middle East and Asia at OMV, an Austrian Multinational integrated oil and gas company head-quartered in Vienna.
In the recent past, Alois has also served as a Board member of FuelsEurope, a division of the European Refining Industry Association, which was created from the merger of CONCAWE and EUROPIA. He was on the Board of both of these organizations before the merger. Alois holds an Executive MBA from Harvard Business School and a Doctorate from Vienna Institute of Technology where he also obtained his Graduate Engineering degree (Technical Chemistry). He did post-doctoral research at St. Louis, Washington University.
Logo and Usage Guidelines