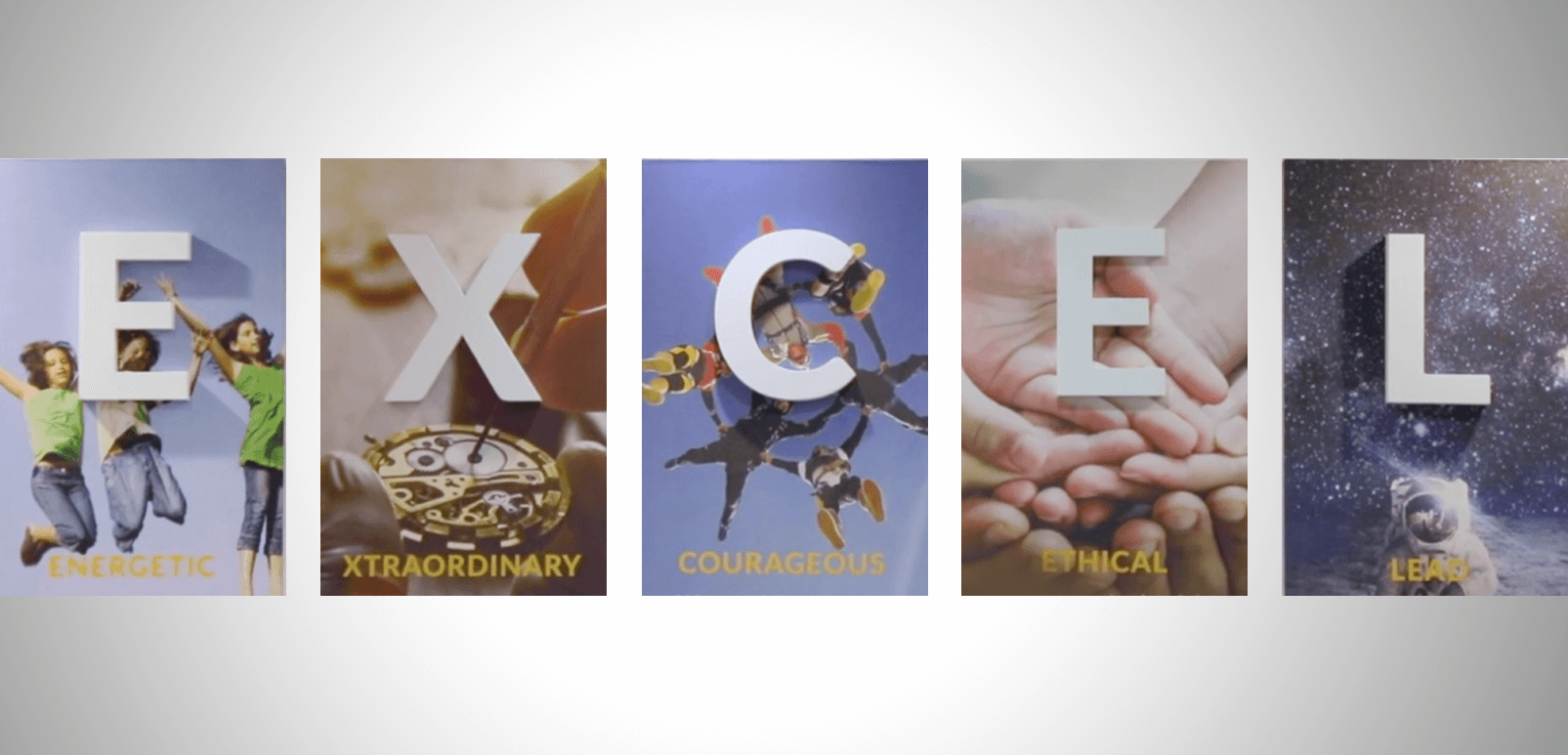 Coined from "Naya" (new) and "Era"-Nayara (Sound icon) Energy, the name truly stands for the vision of bringing in a new era in the energy sector riding on a wave of excellence. We at Nayara are passionate about unleashing the true potential of tomorrow while staying committed to delivering value for our shareholders, customers, partners, and society at large, each day, every day.
E
Energetic
We are constantly looking at better ways to shape tomorrow, today and we do this with a sense of zeal and determination. By making a tangible difference through our products, services, and interactions; we are determined to continually energize the lives of our stakeholders.
X
Xtraordinary
We do not settle. Pivotal in our journey towards an 'xtraordinary' future is our creative, diligent and high-potential workforce that constantly asks the question,Is there a better way of doing things?
C
Courageous
We welcome new challenges and chase big dreams with conviction. Taking bold steps to succeed in the ever-changing Indian and global energy markets is what makes us stronger, faster and better.
E
Ethical
We honour commitments. Be it in our dealings with the environment, people or community, we always do things the right way - with integrity, consistency and transparency.
L
Lead
We lead by example. By being proactive, taking ownership of our actions, and building a team that is future-ready, we challenge the status quo to always stay one step ahead of the rest.