We believe that only quality products and services will help us build and strengthen our relationship with customers. Hence, we strive to manufacture products that will uphold our organizational values and position Nayara Energy as a reliable business partner. With a wide range of products, we aim to cater to a plethora of industries like mining, road construction, power, cement, fertilizer, chemical, shipping, farming and many more. Nayara Energy Limited markets Petcoke, Sulphur, HSD, HFHSD, LDO, Bitumen, and Fly Ash in the domestic market.
HSD
High Speed Diesel (HSD), commonly referred as diesel in the domestic market and as gasoil worldwide, has applications ranging from the automotive industry to the agricultural industry. We are distinguished suppliers of HSD to major industries like Railways, State Road Transport, Fisheries, Agriculture, Exploration etc. Due to advancement in automation and infrastructure, we have have an excellent turnaround time for tank truck movement. Also, our supply locations span the length and breadth of the nation which helps to cater need of the customers at various locations.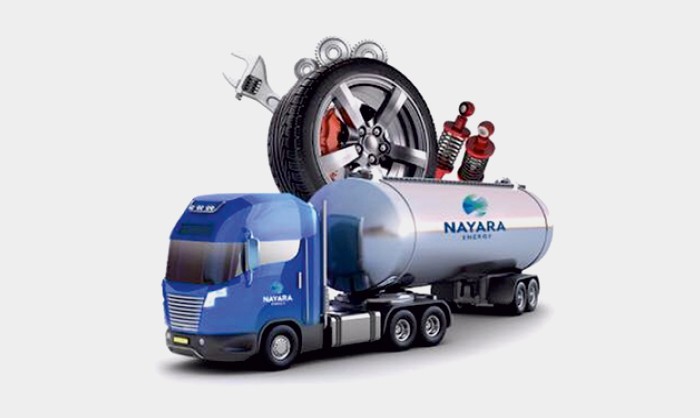 HF-HSD
High Flash High Speed Diesel (HF- HSD) is meant for bunkering. With exceptional on-time delivery, we are one of the India's leading bunker suppliers and are currently operational at all major ports in western India.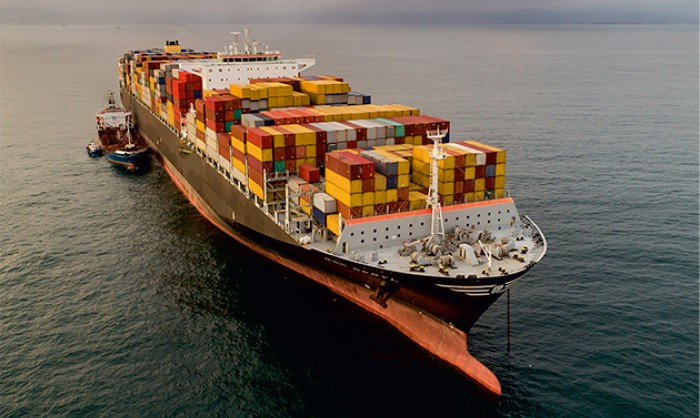 LDO
Light Diesel Oil (LDO) is used for operating low rpm engines. We cater to the requirement of mining companies, shipping industries, road contractors and various other industry from our refinery location at Vadinar.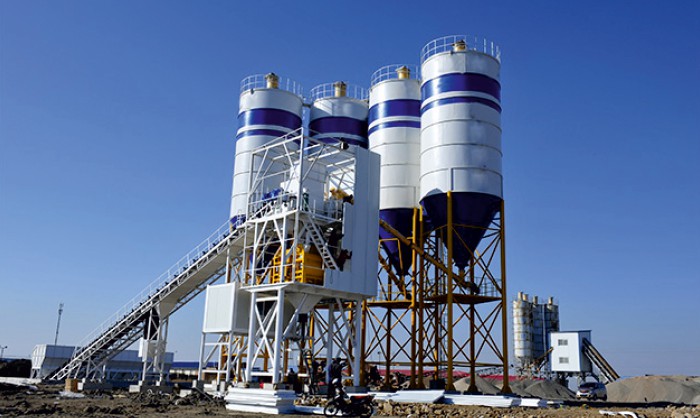 Petcoke
Petroleum Coke is a carbon-rich product of the refining process. In recent years, the market has witnessed a sudden surge in the demand for petcoke due to its better economics as compared to alternate fuels. Petcoke is widely used in the cement industry, thermal power plants, lime kilns etc. Apart from 24*7 road loading facility, we also have capability to supply product through the rail and coastal mode.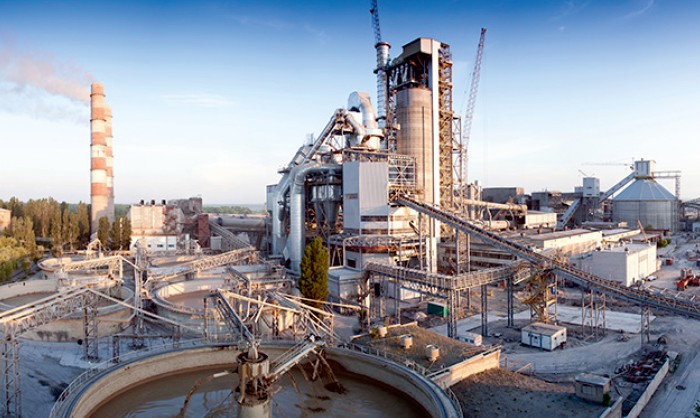 Sulphur
Sulphur is recovered during various stages of refining crude oil. Sulphur produced at our refinery meets the need of various industries like fertilizer, dyes, detergent, sugar etc. We supply sulphur in both pastilles and molten form. Silo loading is an integral part of our operations which ensures optimum quality and quantity to the end user.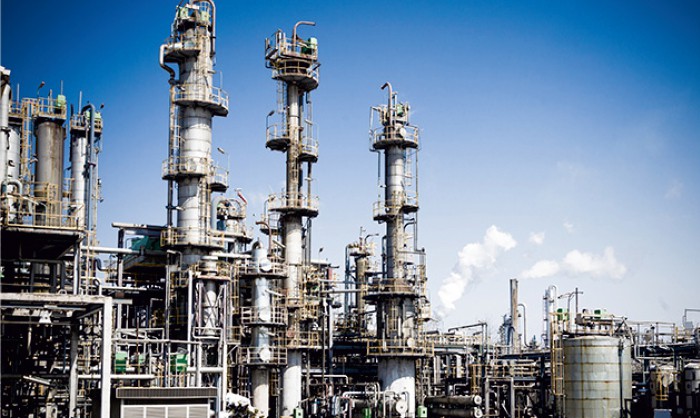 Bitumen
Bitumen is a highly viscous liquid or semi-solid form of petroleum which makes it perfect for road construction. It is also commonly used in weatherproofing and bonding products. We market VG30 & VG40 grade bitumen. We are registered as approved National Highway project supplier of bitumen across the country. Our highly experienced team is well equipped to suffice customers' needs.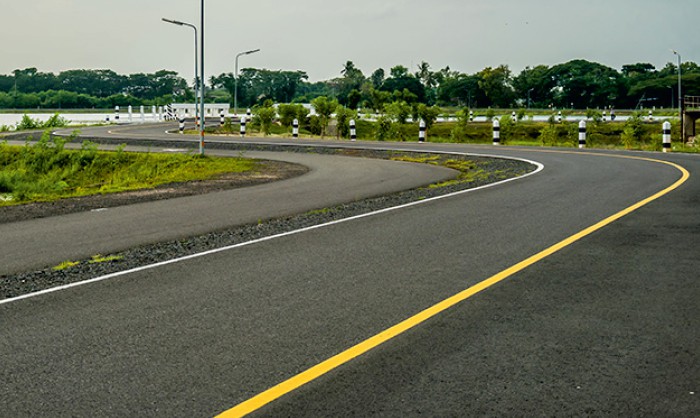 Fly Ash
Fly ash is a coal combustion product that is composed of fine particles of burnt fuel. It is used as a Supplementary Cementing Materials (SCM) in the production of cement, primary material in blocks, paving bricks etc. We provide silo loading and supply in closed bulker only.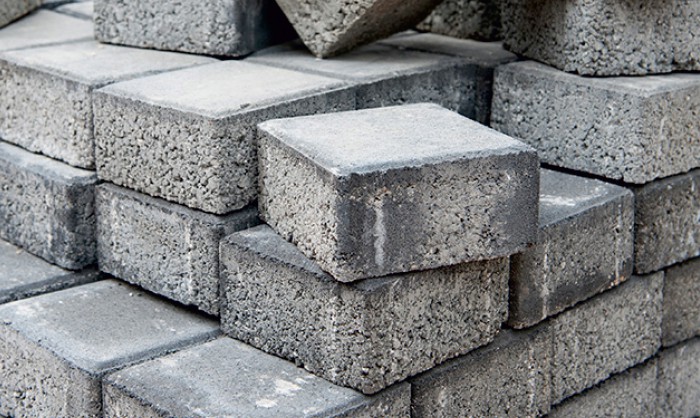 Vadinar Oil Terminal Limited
Khambhalia Post, P O Box 24,
District Devbhumi Dwarka - 361 305,
Gujarat, India
Telephone: 02833 661 444