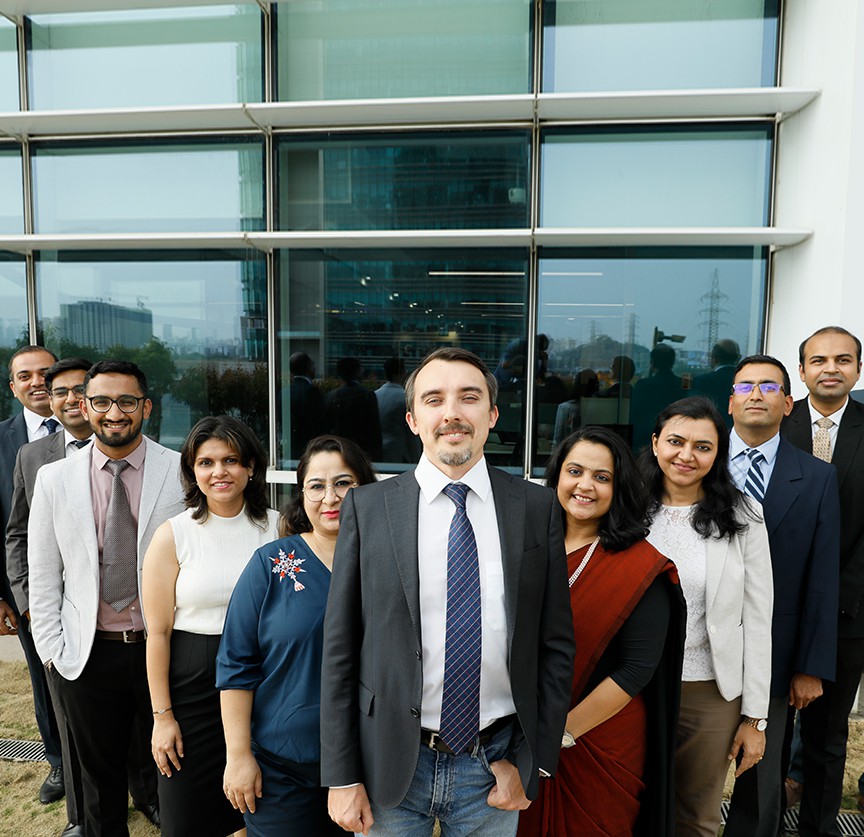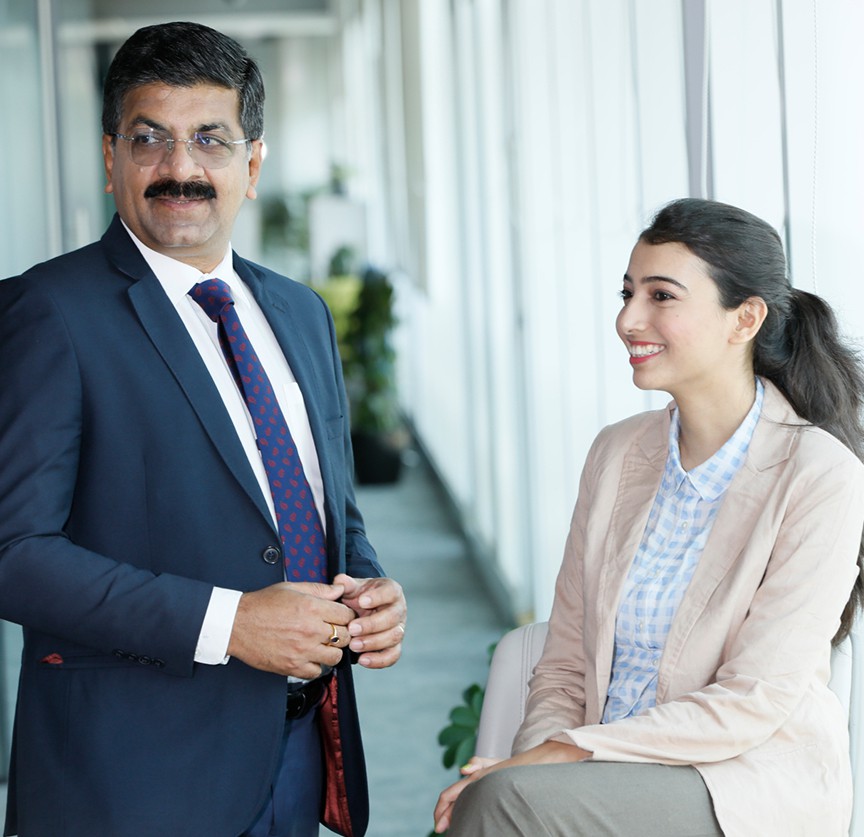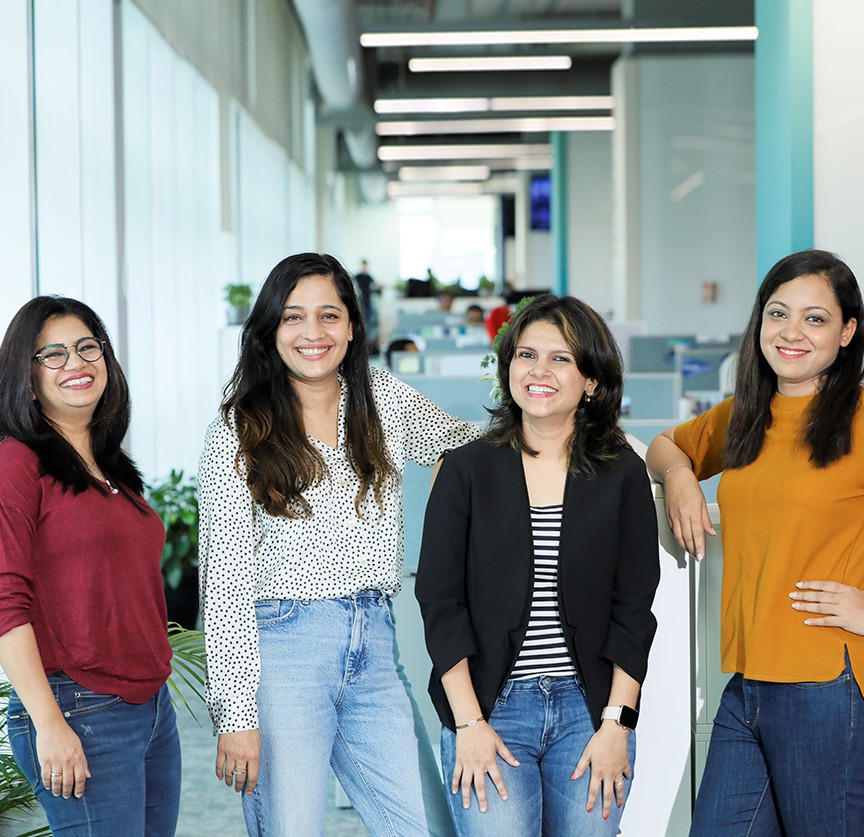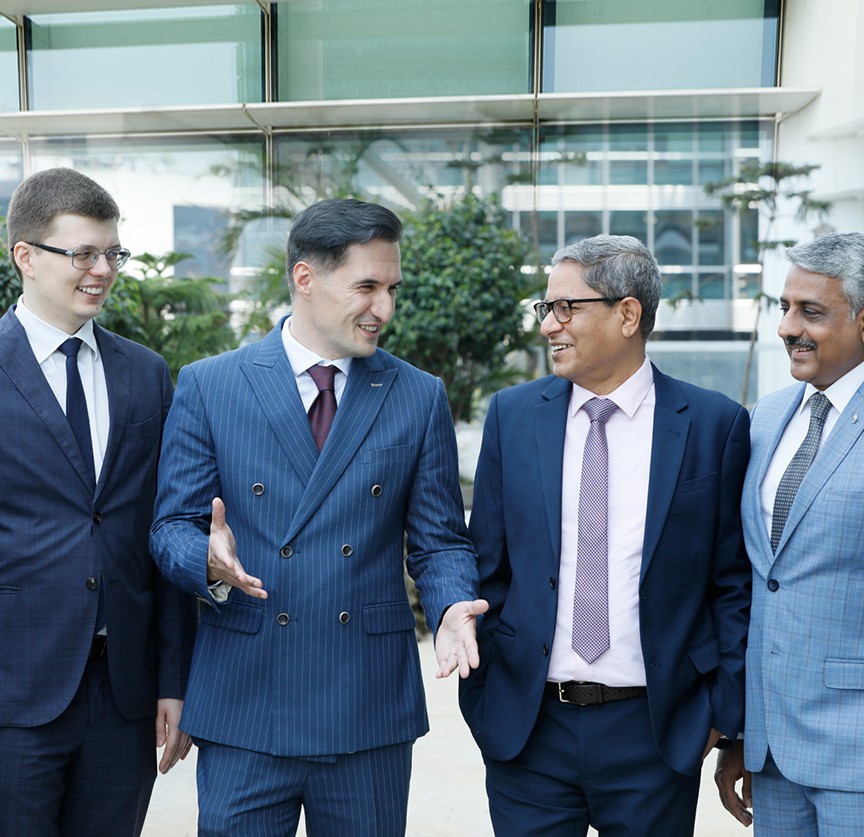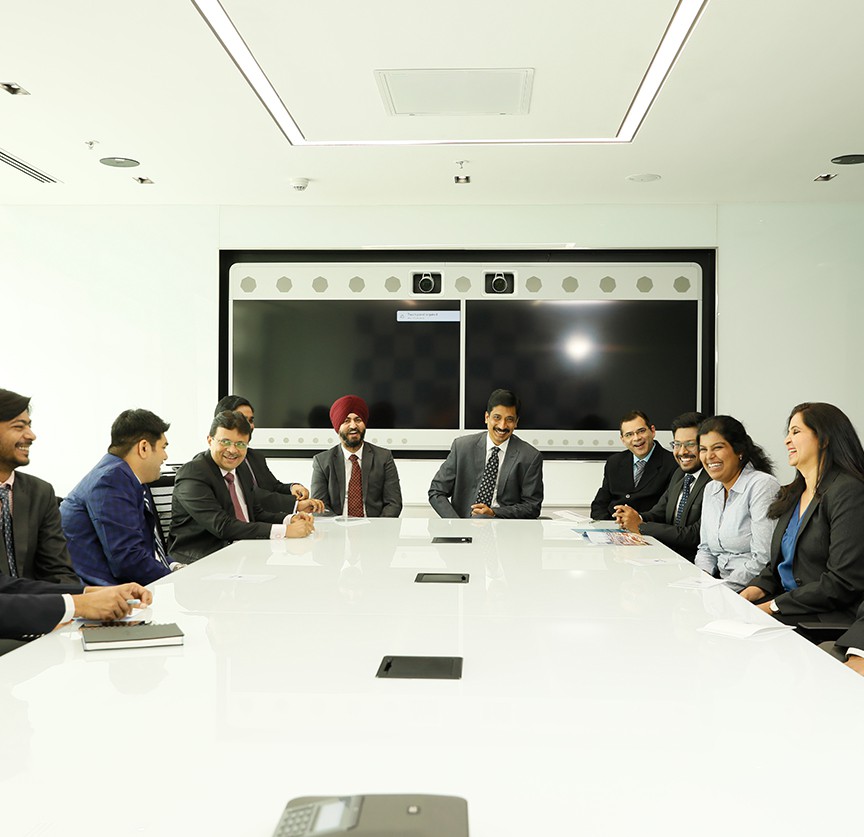 Working at Nayara Energy
A career with Nayara Energy provides you with a host of opportunities to choose from. Every department and location presents a unique value proposition. The strong linkages and synergies within our divisions and functions create a platform where every employee has the opportunity to experience and contribute to the growth of the business.

We bring you the opportunity to work in a dynamic business environment, where you can showcase your talents, learn and grow further that ensures the development of your skills. While we assist you at every step with our training inputs, we also give you the freedom to plot your own career graph on the basis of your aspirations and expectations.

Come and explore the various opportunities available to you.
What we look for
As a potential employee of Nayara Energy, you will have to be energetic, xtraordinary, courageous, ethical and willing to lead. An ability to think on your feet, the vision to identify problems, spot the opportunities that are present and also drive to change the world for the better are essential qualities.

If you have the passion for excellence and seek a fulfilling career, explore this section to learn more about our job opportunities.
Click here to know more
or share your resume at
aspire@nayaraenergy.com
.