You can now own and manage your own fuel station in three simple steps. Follow the below steps to understand the important processes, documentation and timelines:
Post Application Process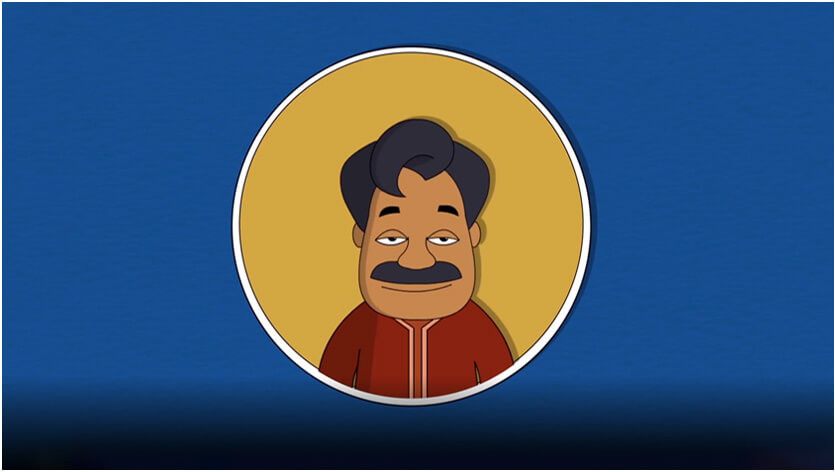 Once you have submitted your application, the first step is to get a Letter of Appointment (LOA). Here's a short video to guide you on the process to secure LOA.
LOA to NOC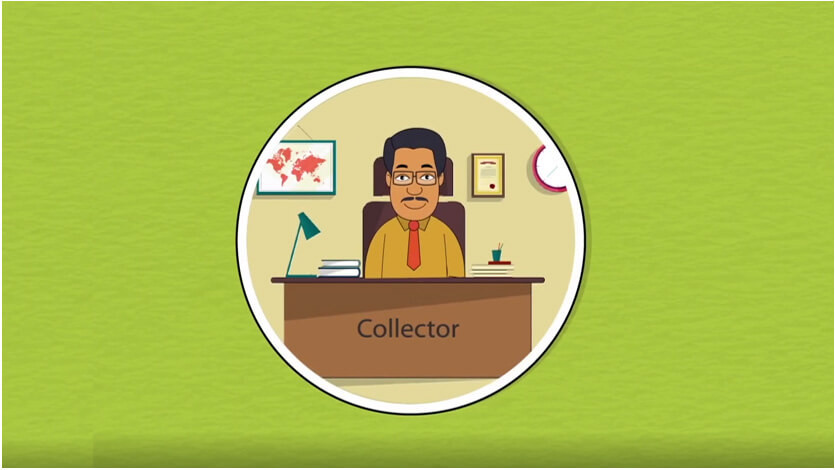 Once you have LOA, the next step is to secure a No Objection Certificate (NOC). This is issued by the District Magistrate's office. Click on the PDF to know more about the documents and procedure required to obtain a NOC.