Charles Anthony Fountain
- Executive Chairman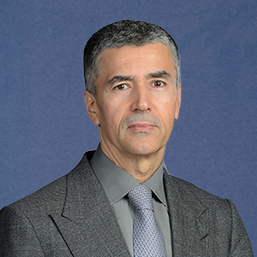 Didier Casimiro
- Non-Executive Director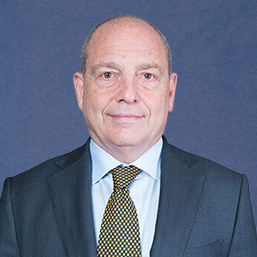 Jonathan Kollek
- Non-Executive Director
Chin Hwee Tan
- Non-Executive Director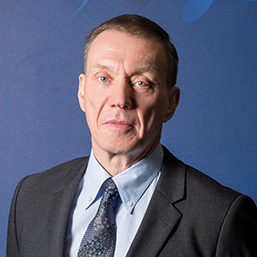 Krzysztof Zielicki
- Non-Executive Director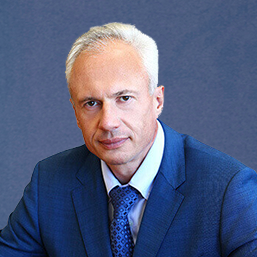 Alexander Romanov
- Non-Executive Director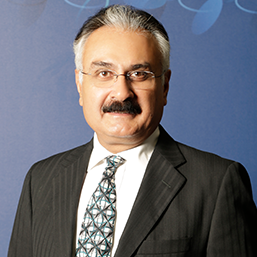 Deepak Kapoor
- Independent Director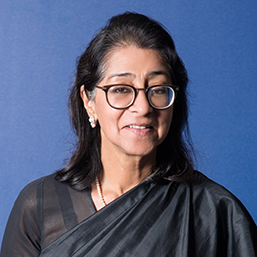 Naina Lal Kidwai
- Independent Director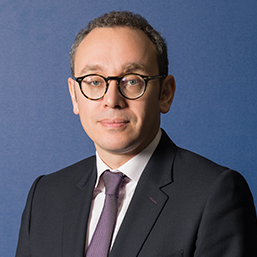 Alexey Karavaykin
- Non-Executive Director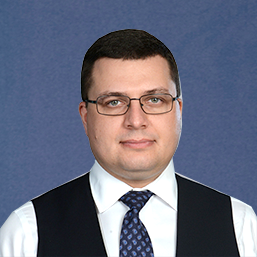 Alexander Bogdashin
- Non-Executive Director
×
Charles Anthony Fountain
Executive Chairman
Nayara Energy Limited
BSC, Economics & International Studies, Warwick University and MPhil, Economics, Oxford University
Mr. Charles Fountain has around 34 years of experience. Presently, he is the Non-Executive
Director of ATCO Group. In his career span, he has held various positions in British Petroleum, where he has worked for around 25 years. For a period of two years, he has also worked as a
CEO with Nuclear Decommissioning Authority and with Reliance Industries Limited for over 4 years as CEO Refinery & Marketing.
×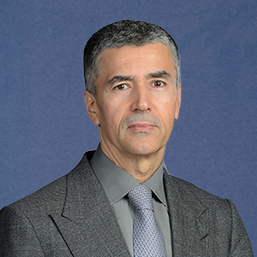 Didier Casimiro
Non-Executive Director
Nayara Energy Limited
Graduated with distinction from Ghent University, Belgium, in 1991 and from Ghent University, Belgium/Lisbon University, Portugal in 1992
He has extensive experience in Refining and Petrochemicals Business of over 25 years. Since 1996 he held top management positions at
British Petroleum (BP) and thereafter at TNKBP since 2005. From May 2012 he worked as Vice President in Rosneft Oil Company and from March 2013 as Vice President for Commerce and Logistics at Rosneft. His role enhanced since January 2015 as Vice President for Refining,
Petrochemical, Commerce and Logistics at Rosneft. In June 2012 he joined as member of the Management Board of Rosneft Oil Company.
×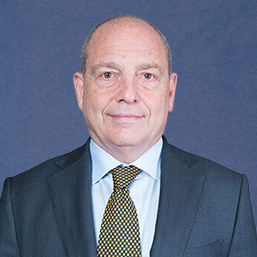 Jonathan Kollek
Non-Executive Director
Nayara Energy Limited
B.Sc. in Economics and International Relations Mr. Jonathan Kollek has over 35 years of experience in the oil industry. As president of
Trafigura Eurasia LLC, Moscow, he is responsible for Trafigura's business development in all CIS countries. His previous assignments boast of names like Marc Rich A.G. (now Glencore International), Projector SA and TNK-BP in which he held key positions
×
Chin Hwee Tan
Non-Executive Director
Nayara Energy Limited
CFA, CA (Australia & Singapore) and Masters- Yale University, PG Harvard University
Mr. Chin Hwee Tan has more than 23 years of rich experience in management and financial roles. He is currently working as Head of Asia Pacific in Trafigura. Prior to joining Trafigura, he founded the Asia Operations of Apollo Global Management. In the past, he has held the position of Managing Director at Hedge Fund Amaranth Advisors and been on the Advisory Board of Monetary Authority of Singapore, Maritime Port Authority of Singapore and International Olympic Council.
×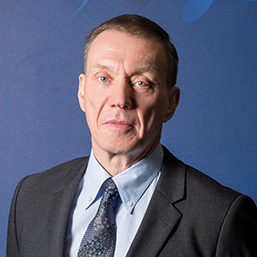 Krzysztof Zielicki
Non-Executive Director
Nayara Energy Limited
BSc Maths, MSc Maths
Mr. Krzysztof A Zielicki has more than 37 years of experience in oil and gas industry. He has worked in senior positions in the upstream, midstream and retail at BP, Rosneft and several other oil and gas companies. He has also acted as member and advisor to several boards.
×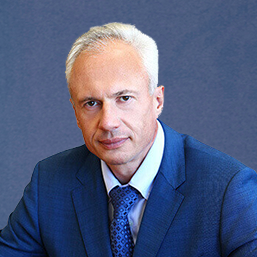 Alexander Romanov
Non-Executive Director
Nayara Energy Limited
Chemical Engineering Organic, Economics
Mr. Alexander Romanov has more than 21 years of rich experience of working in oil and gas companies in refining and petrochemicals. He is currently working as Vice President for Refining & Petrochemicals in Rosneft Oil Company. He was earlier associated with Saratov Oil Refinery and Alliance Oil Company.
×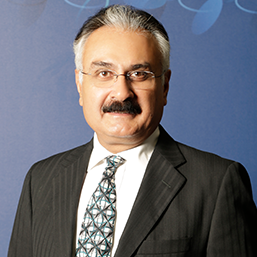 Deepak Kapoor
Independent Director
Nayara Energy Limited
B.Com, Chartered Accountant, Company Secretary and Member of Institute of Certified Fraud Examiners, USA.
Mr. Deepak Kapoor, former Chairman of PwC India, was associated with PwC for over 30 years and worked as its partner since 1991 and as its Managing Director from 2007 to 2016.
As member of PwC's India Leadership Team, he handled various leadership roles, leading deals
and working in the Telecom, Entertainment and Media domain. Mr. Kapoor has extensive experience in Audit as well as Business advisory function.
×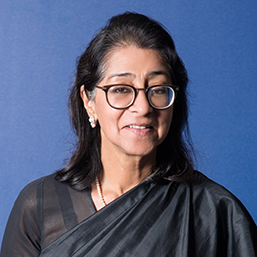 Naina Lal Kidwai
Independent Director
Nayara Energy Limited
Bachelor of Arts in Economics (Honours); Master Degree in Business Administration, Chartered Accountant Ms. Naina Lal Kidwai has rich experience in the Financial Services sector. She has been closely
associated with large fund managers, MNCs and Indian corporates. She has worked with PwC, ANZ Grindlays Bank PLC (Standard Chartered Bank), Morgan Stanley & HSBC She has overseen mergers and acquisitions of numerous entities.
At present, she is Director of Max Financial Services Limited, Cipla Limited, Larsen & Toubro Limited, Altico Capital India Private Limited and Shakti Sustainable Energy Foundation.
×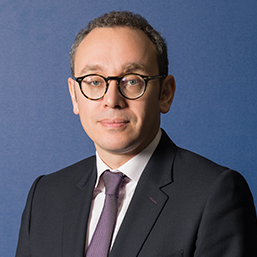 Alexey Karavaykin
Non-Executive Director
Nayara Energy Limited
MSc (Diploma) from Moscow and an MBA from Harvard Business School
Karavaykin, an energy industry veteran, brings around 24 years of experience to the Nayara Energy Board. He presently functions as Advisor to President-Director of Investment Analysis at Rosneft Oil Company. Previously, at TNK-BP as Senior Vice President, he was in charge of planning and performance management and investment governance. Prior to that, he worked as a Strategy and Management consultant at Bain & Company. In his career, Karavaykin has taken charge of capital planning, investment committees, investment project assurance, investment efficiency tracking & analysis and monitoring of major projects.
×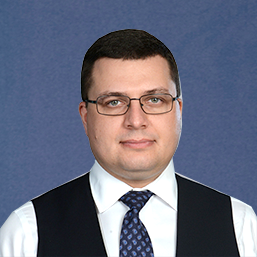 Alexander Bogdashin
Non-Executive Director
Nayara Energy Limited
Degree in Economics from Novosibirsk State University
Bogdashin comes with 14 years of work experience, of which 12 years was in the field of corporate finance and asset management (private equity, venture capital and liquid tradable securities). Currently, he is the Investment Director at United Capital Partners (UCP). Prior to this, he was also member of the board of directors at Uralmash Drilling Equipment Holding (Russia) for 5+ years. Bogdashin's key areas of expertise include business valuation and strategic management, capital markets, mergers & acquisitions(M&A) and leveraged buyouts (LBO).