Tony Fountain
- Executive Chairman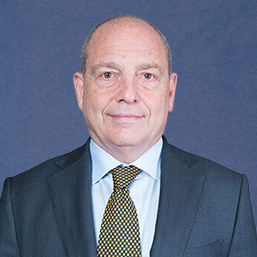 Jonathan Kollek
- Non-Executive Director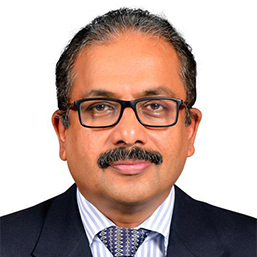 Prasad K Panicker
- Director and Head - Refinery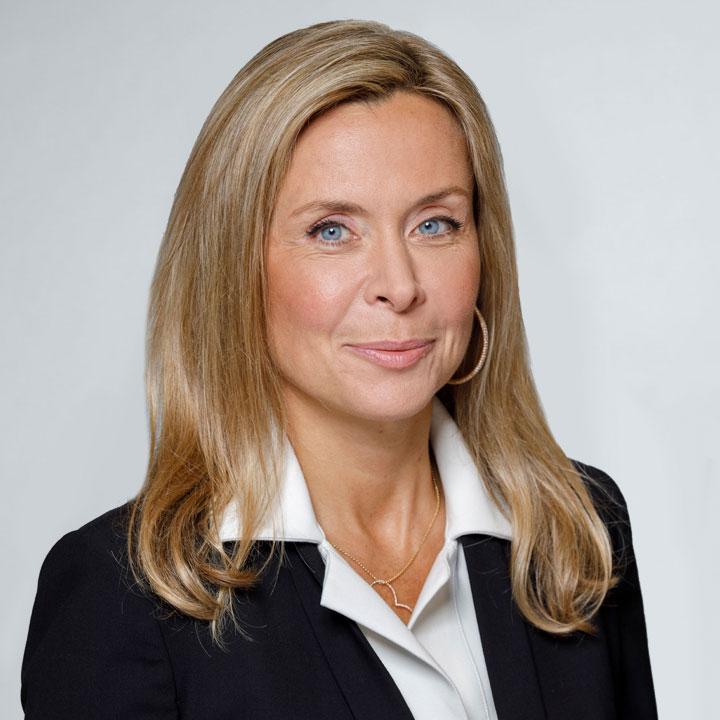 VICTORIA CUNNINGHAM
- Non-Executive Director
Chin Hwee Tan
- Non-Executive Director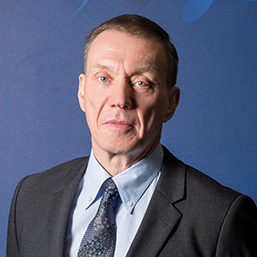 Krzysztof Zielicki
- Non-Executive Director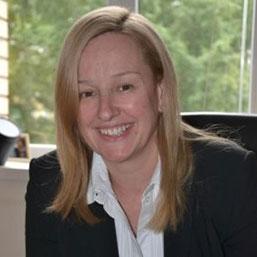 Avril Conroy
- Non-Executive Director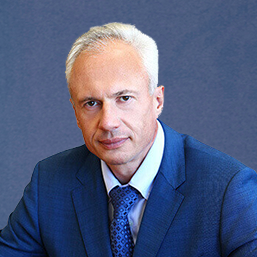 Alexander Romanov
- Non-Executive Director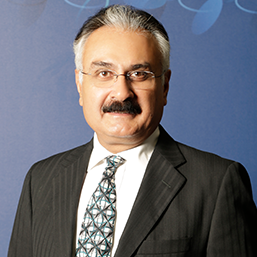 Deepak Kapoor
- Independent Director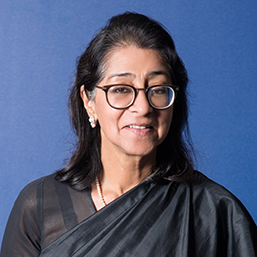 Naina Lal Kidwai
- Independent Director
ALEXEY LIZUNOV
- Non-Executive Director
×
Tony Fountain
Executive Chairman
Nayara Energy Limited
BSC, Economics & International Studies, Warwick University and MPhil, Economics, Oxford University.
With an experience spanning over 35 years, Mr. Tony Fountain is the Executive Chairman of Nayara Energy. Prior to Nayara Energy, he has held various positions in British Petroleum, where he has worked for around 25 years. He has also worked as a CEO with Nuclear Decommissioning Authority and with Reliance Industries Limited as CEO Refinery & Marketing.
×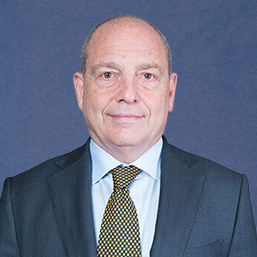 Jonathan Kollek
Non-Executive Director
Nayara Energy Limited
B.Sc. in Economics and International Relations Mr. Jonathan Kollek has over 35 years of experience in the oil industry. As president of
Trafigura Eurasia LLC, Moscow, he is responsible for Trafigura's business development in all CIS countries. His previous assignments boast of names like Marc Rich A.G. (now Glencore International), Projector SA and TNK-BP in which he held key positions
×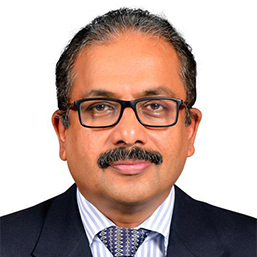 Prasad K Panicker
Director and Head - Refinery
Nayara Energy Limited
B.Sc (Engg.) from Government Engineering College, Thrissur and MBA from School of Management Studies, Cochin University
Mr Panicker has over 38 years of technical cum managerial experience. Before joining Nayara Energy, he was the Executive Director of BPCL's Kochi refinery. He brings with him his capabilities to handle complex and challenging assignments along with an enriching mix of techno-commercial exposure – driving business results, achieving excellence in refining production, creating integrated synergies with various marketing business units, shaping processes and driving organizational excellence.
×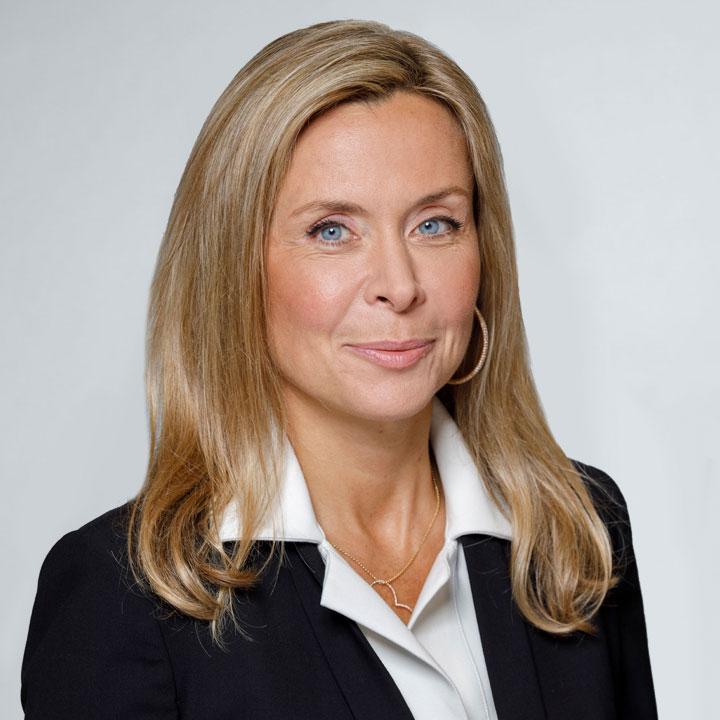 VICTORIA CUNNINGHAM
Non-Executive Director
Nayara Energy Limited
Executive MBA, Stanford University and Degree in Chemistry, Popov Chemical Institute
Ms. Cunningham has more than 20 years of experience managing financial corporations like Deutsche Bank and UCP. She is currently the Head of UCP Private Equity division, overseeing the full private equity investment cycle from deal search to closing. She is also a member of the board of portfolio companies and a member of the UCP Investment Committee.
×
Chin Hwee Tan
Non-Executive Director
Nayara Energy Limited
CFA, CA (Australia & Singapore) and Masters- Yale University, PG Harvard University
Mr. Chin Hwee Tan has more than 23 years of rich experience in management and financial roles. He is currently working as Head of Asia Pacific in Trafigura. Prior to joining Trafigura, he founded the Asia Operations of Apollo Global Management. In the past, he has held the position of Managing Director at Hedge Fund Amaranth Advisors and been on the Advisory Board of Monetary Authority of Singapore, Maritime Port Authority of Singapore and International Olympic Council.
×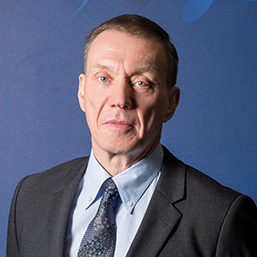 Krzysztof Zielicki
Non-Executive Director
Nayara Energy Limited
BSc Maths, MSc Maths
Mr. Krzysztof A Zielicki has more than 37 years of experience in oil and gas industry. He has worked in senior positions in the upstream, midstream and retail at BP, Rosneft and several other oil and gas companies. He has also acted as member and advisor to several boards.
×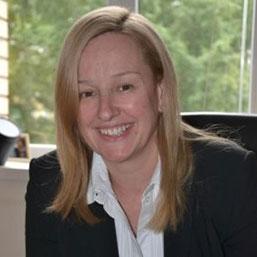 Avril Conroy
Non-Executive Director
Nayara Energy Limited
Fellowship in Marketing from the Chartered Institute of Marketing – CIM, UK and completed executive level programs from Kellogg Sales & Marketing and INSEAD World Class Leadership
Ms Conroy has over 36 years of experience and currently oversees Rosneft Oil Company's retail business and small wholesale in 66 regions of Russia with more than 3000 fuel stations along with business projects development in other countries.
Prior to joining Rosneft in 2013, she held leadership positions in BP Network – Russia, Walmart - Russia and Inchcape-Holding LLC.
×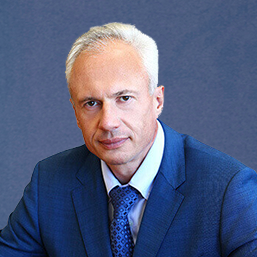 Alexander Romanov
Non-Executive Director
Nayara Energy Limited
Chemical Engineering Organic, Economics
Mr. Alexander Romanov has more than 21 years of rich experience of working in oil and gas companies in refining and petrochemicals. He is currently working as Vice President for Refining & Petrochemicals in Rosneft Oil Company. He was earlier associated with Saratov Oil Refinery and Alliance Oil Company.
×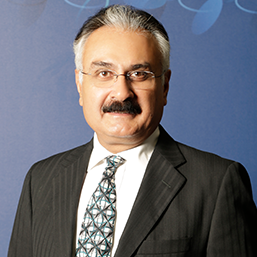 Deepak Kapoor
Independent Director
Nayara Energy Limited
B.Com, Chartered Accountant, Company Secretary and Member of Institute of Certified Fraud Examiners, USA.
Mr. Deepak Kapoor, former Chairman of PwC India, was associated with PwC for over 30 years and worked as its partner since 1991 and as its Managing Director from 2007 to 2016.
As member of PwC's India Leadership Team, he handled various leadership roles, leading deals
and working in the Telecom, Entertainment and Media domain. Mr. Kapoor has extensive experience in Audit as well as Business advisory function.
×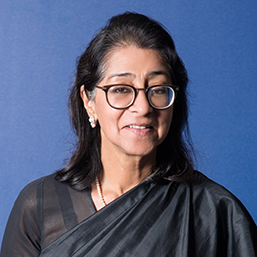 Naina Lal Kidwai
Independent Director
Nayara Energy Limited
Bachelor of Arts in Economics (Honours); Master Degree in Business Administration, Chartered Accountant Ms. Naina Lal Kidwai has rich experience in the Financial Services sector. She has been closely
associated with large fund managers, MNCs and Indian corporates. She has worked with PwC, ANZ Grindlays Bank PLC (Standard Chartered Bank), Morgan Stanley & HSBC She has overseen mergers and acquisitions of numerous entities.
At present, she is Director of Max Financial Services Limited, Cipla Limited, Larsen & Toubro Limited, Altico Capital India Private Limited and Shakti Sustainable Energy Foundation.
×
ALEXEY LIZUNOV
Non-Executive Director
Nayara Energy Limited
Specialist of Economics degree, Moscow State Institute of International Relations (University Mgimo)
With more than 16 years of experience, Mr. Lizunov is currently heading the structured finance and debt obligations department at Rosneft Oil Company. His responsibilities include the coordination of long-term debt financing, management of the existing debt portfolio, supervision of financing activities of international subsidiaries and JVs, and the coordination of dividend distribution by top-holding company. Prior to Rosneft, M.r Lizunov was with TNK-BP (Oil & Gas), Moscow for 10 years.