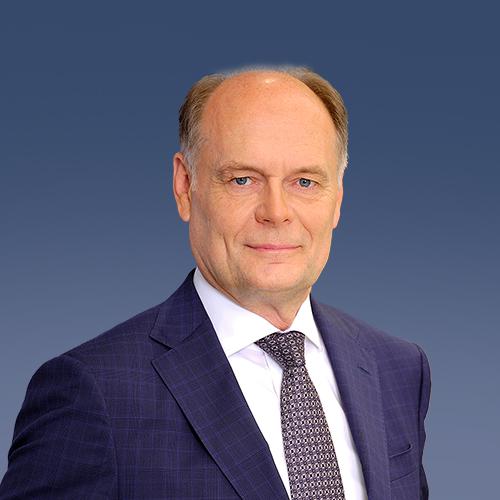 Alois Virag
- Chief Executive Officer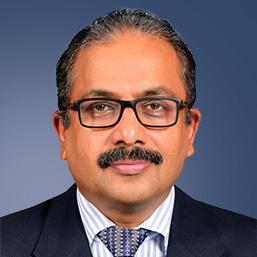 Prasad K Panicker
- Chairman & Head of Refinery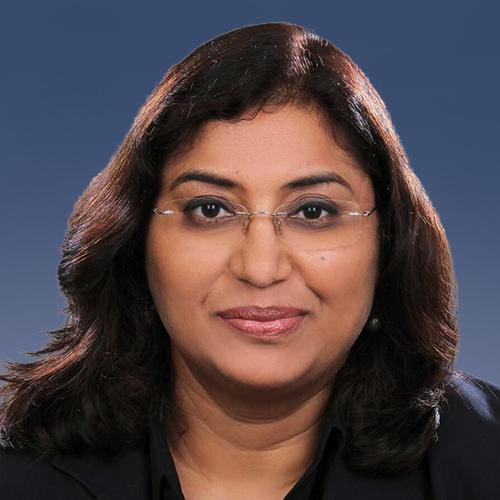 Rajani Kesari
- Chief Financial Officer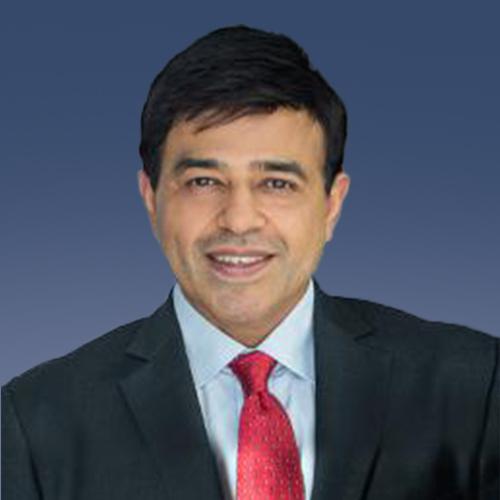 Madhur Taneja
- Chief Marketing Officer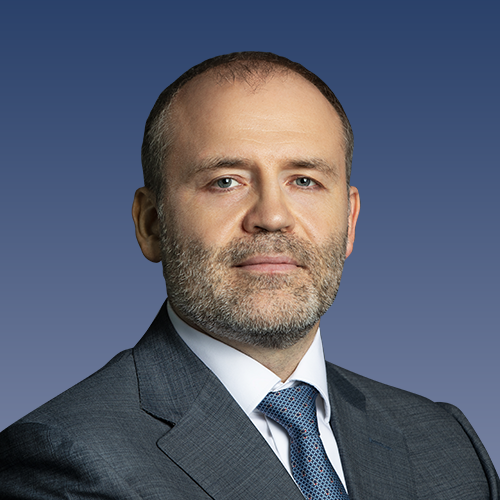 Sergey Denisov
- Chief Development Officer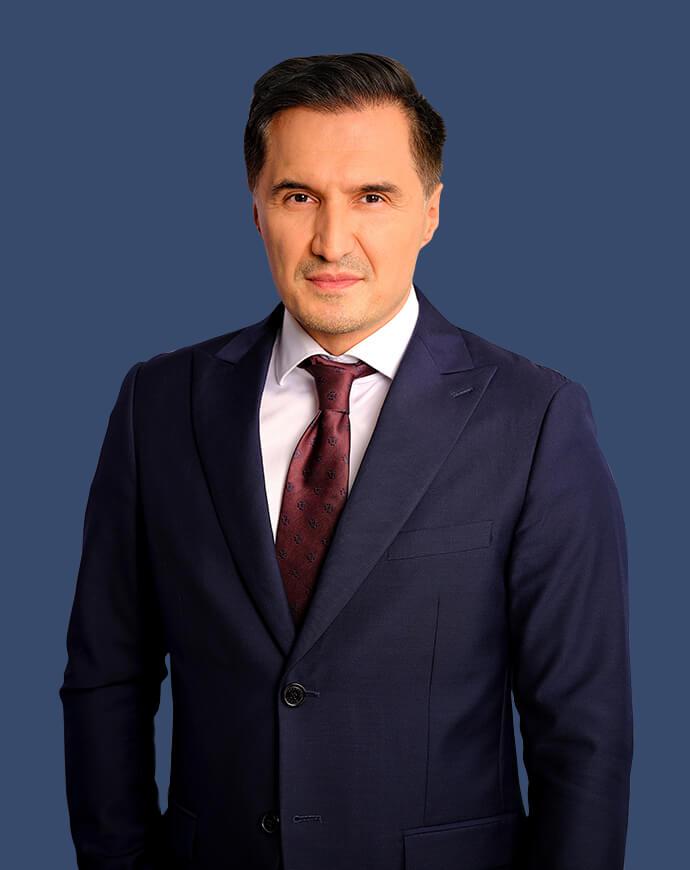 Khusrav Sanginov
- Chief Commercial Officer
Richa Dubey
- Chief People Officer
×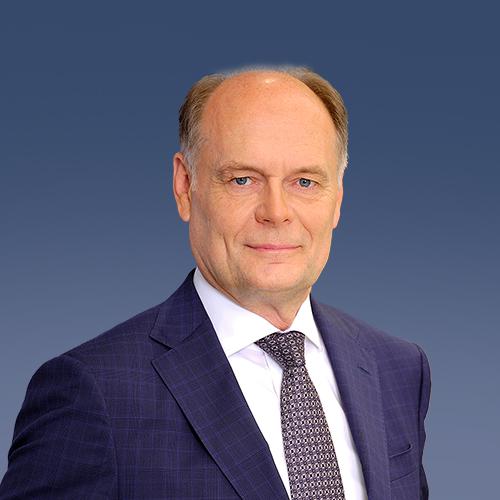 Alois Virag
Chief Executive Officer
Nayara Energy Limited
Dr Alois Virag is responsible for driving the growth strategy and operations of Nayara Energy Limited in India. He brings more than 30 years of downstream industry experience in refining, petrochemicals, fuel marketing and retail. Alois has an enviable track record of leading businesses across emerging as well as developed markets with expertise in numerous and complex capital projects, turnarounds and digitization.
Prior to Nayara Energy, Alois was the Senior Vice President – Downstream, for Middle East and Asia at OMV, an Austrian Multinational integrated oil and gas company head-quartered in Vienna.
In the recent past, Alois has also served as a Board member of FuelsEurope, a division of the European Refining Industry Association, which was created from the merger of CONCAWE and EUROPIA. He was on the Board of both of these organizations before the merger. Alois holds an Executive MBA from Harvard Business School and a Doctorate from Vienna Institute of Technology where he also obtained his Graduate Engineering degree (Technical Chemistry). He did post-doctoral research at St. Louis, Washington University.
×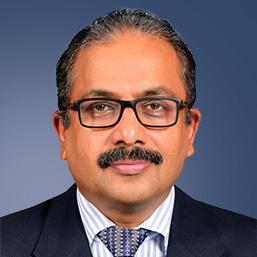 Prasad K Panicker
Chairman & Head of Refinery
Nayara Energy Limited
B.Sc (Engg.) from Government Engineering College, Thrissur and MBA from School of Management Studies, Cochin University
Mr Panicker has over 38 years of technical cum managerial experience. Before joining Nayara Energy, he was the Executive Director of BPCL's Kochi refinery. He brings with him his capabilities to handle complex and challenging assignments along with an enriching mix of techno-commercial exposure – driving business results, achieving excellence in refining production, creating integrated synergies with various marketing business units, shaping processes and driving organizational excellence.
×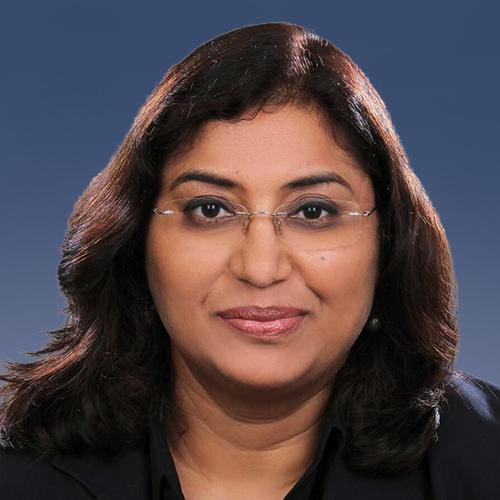 Rajani Kesari
Chief Financial Officer
Nayara Energy Limited
Rajani Kesari heads the finance function at Nayara Energy. Rajani has a proven track record in business partnering, finance controllership, account, taxation and audit across industrial, manufacturing and pharmaceutical sectors. A very well regarded and accomplished CFO, Rajani brings over 25 years of experience, wherein she played a significant role in driving business impact both in India and the overseas markets.
Recognised in 2022 as the Asia Pacific Women Leader in the Finance category by WeQual Awards, Rajani has worked in both multinational and Indian organisations such as Holcin Group, ACC Limited, Schneider Electric and serves as an independent director on the board of Thermax Limited,
Rajani is a certified Chartered Accountant, Cost Accountant and also a certified Public Accountant from the American Institute of Certified Public Accountants, USA.
×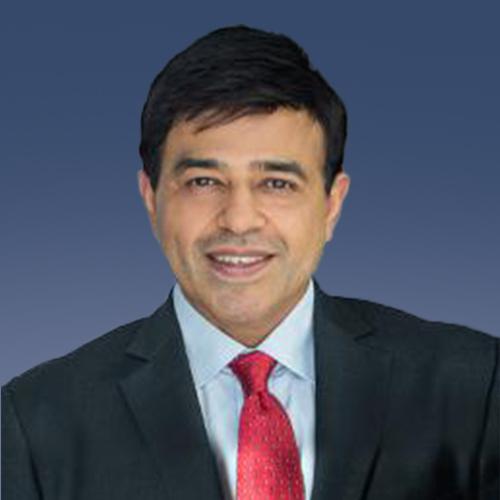 Madhur Taneja
Chief Marketing Officer
Nayara Energy Limited
Madhur Taneja heads the Marketing Organisation spanning Retail Business, Supplies & Distribution, Institutional Business and Marketing support functions at Nayara Energy.
Madhur has a proven track record of business scale up for challenger brands, achieving business turnarounds in highly competitive environments, formulating focused strategies, and leading seamless integration of Strategy and Execution. His expertise further extends to areas of Strategic Planning, Merger & Acquisitions, Fund Raising, Business Transformation and P&L Management.
Madhur led the Retail Business for Nayara Energy as CEO, Retail before his appointment as CMO, Nayara Energy. He brings over 30-years' experience from FMCG, Telecom and Retail sectors, across geographies including USA, India, Africa. Before Nayara Energy, Madhur worked with organisations such as PepsiCo, Bharti Airtel, Essar Telecom, Voltas.
Madhur has a Master of Business Administration Degree from Pune University.
×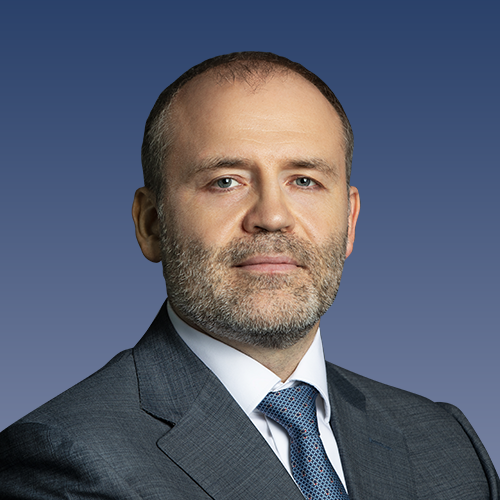 Sergey Denisov
Chief Development Officer
Nayara Energy Limited
Sergey is responsible for refinery investment and asset development, including petrochemicals and projects. He comes with over 20 years of experience in upstream and downstream and has a rich exposure in the areas of project management, refining commercial, and JV management.
Prior to his role at Nayara Energy, Sergey has worked across geographies, including Russia, USA, and Europe. He was associated with BP, TNK BP and Sidanco in Russia, Ukraine, Netherlands, UK, and Germany.
Sergey has a degree in Mechanical Engineering and has undergone an extensive training programs on Reservoir Development and Hydrocarbon Processing.
×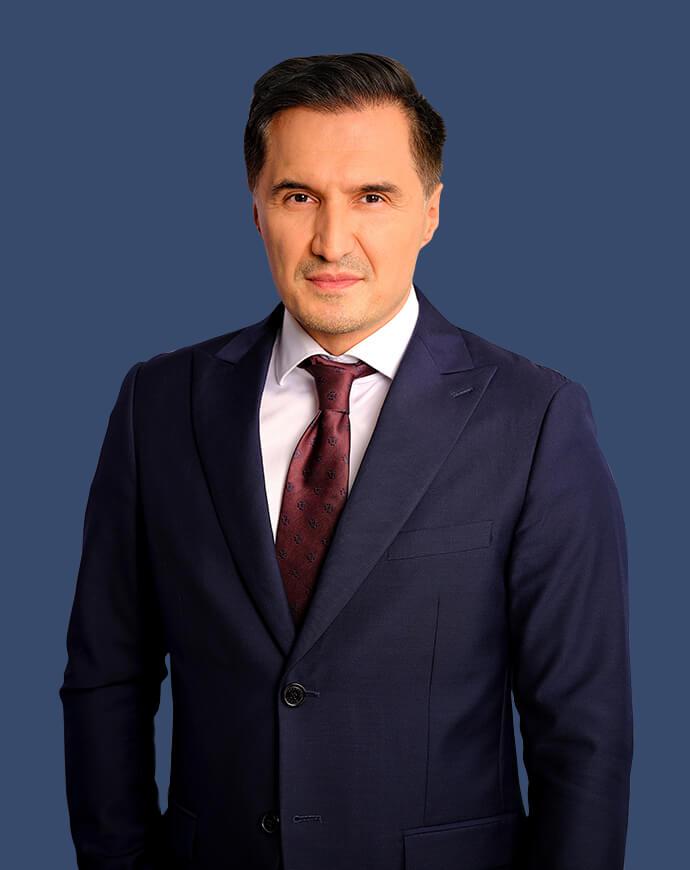 Khusrav Sanginov
Chief Commercial Officer
Nayara Energy Limited
Khusrav Sanginov heads International Supply & Trading and Economic Planning & Scheduling at Nayara Energy. With his strong background in leading complex commercial deals of crude and petroleum products and downstream investments, Khusrav brings with him rich experience of over 18 years in expansion into new markets, setting up international trading and integration of new assets. Prior to his role at Nayara Energy, Khusrav held executive positions across various geographies in energy companies. Khusrav has completed his Masters degree in Economics and Finance from the University of Warwick, UK.
×
Richa Dubey
Chief People Officer
Nayara Energy Limited
Prior to joining Nayara Energy, Richa served as the Chief Human Resources Officer at Vedanta Resources for their Iron and steel / Iron and alloy Businesses.
Richa Dubey has over 25 years of extensive experience as a Human Resources leader. Her professional journey spans across a wide range of sectors and includes managing HR functions for global workforces in regions such as the Middle East, Asia, Africa, and the USA.
Richa holds an MBA in HR from Xavier Labour Relations Institute, Jamshedpur (XLRI) - a premier management institute in India. Over the years Richa has been associated with well-known Multinational organizations and leading Indian brands.