Dealer Testimonials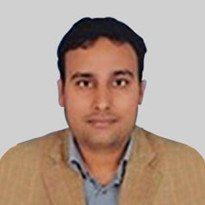 Mr. Satish Sirohi
- Kissan Filling StationKailthal,
Haryana

We are pleased to share our experience as a franchisee of Nayara Energy for our fuel retail outlet at Ambala-Hissar bypass in Kaithal, Haryana. We were appointed as a franchisee in the year 2004. All the necessary support towards establishing the retail outlet and later on operating the same was provided by the team at Nayara Energy.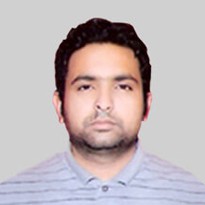 Mr. Anand Mangrule
- Dealer Essar Oil Limited,
Akalkot (Solhapur District)

It has been an immense pleasure being associated with Nayara Energy. A decade of success and opportunities in transition. I feel proud to be associated with Nayara Energy family from past 11 years. The company has supported us in our growth stories in many ways. We have recovered our investment through ROI on normative
Make a profit every day
by owning a recession proof business

Make your land a part of our retail footprint. Become the proud owner of a Nayara Energy Fuel Station.

click to

Apply Online