believes in effective and efficient supply chain management. We also believe in cohesive ecosystem for caring and sharing resources with Industry.
We own and operate one of the largest Rail and Road Loading Terminal in India adjacent to our Vadinar Refinery. We have more than 58 supply locations spread across almost entire geography of India catering to the need auto fuels sold through our retail networks as well as requirement of our industrial (B2B) customers. We have recently commissioned state of the art Rail Fed Inland Depots at Wardha (Maharashtra) having bottom loading facilities with Vapour Recovery System, Solar Power Plant etc. and are in process of adding similar facilities at few other places.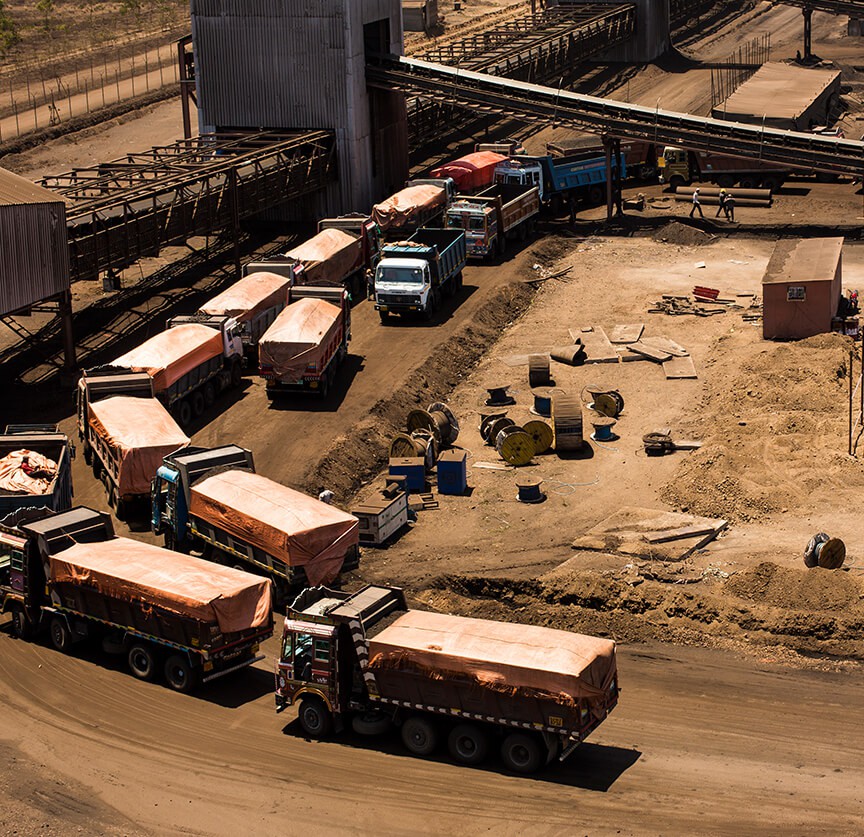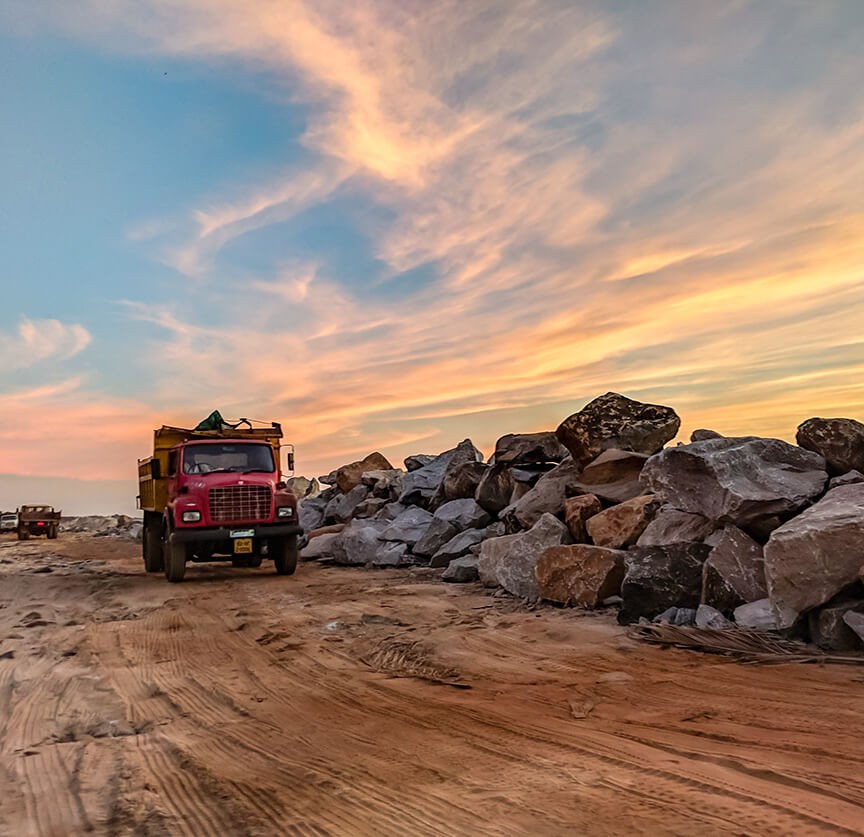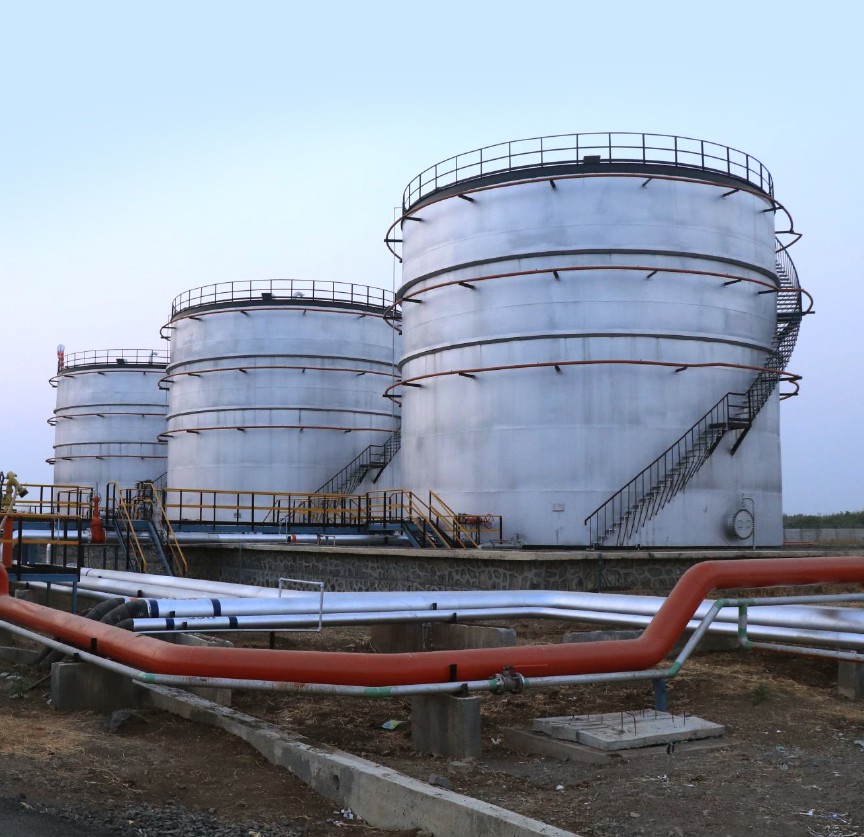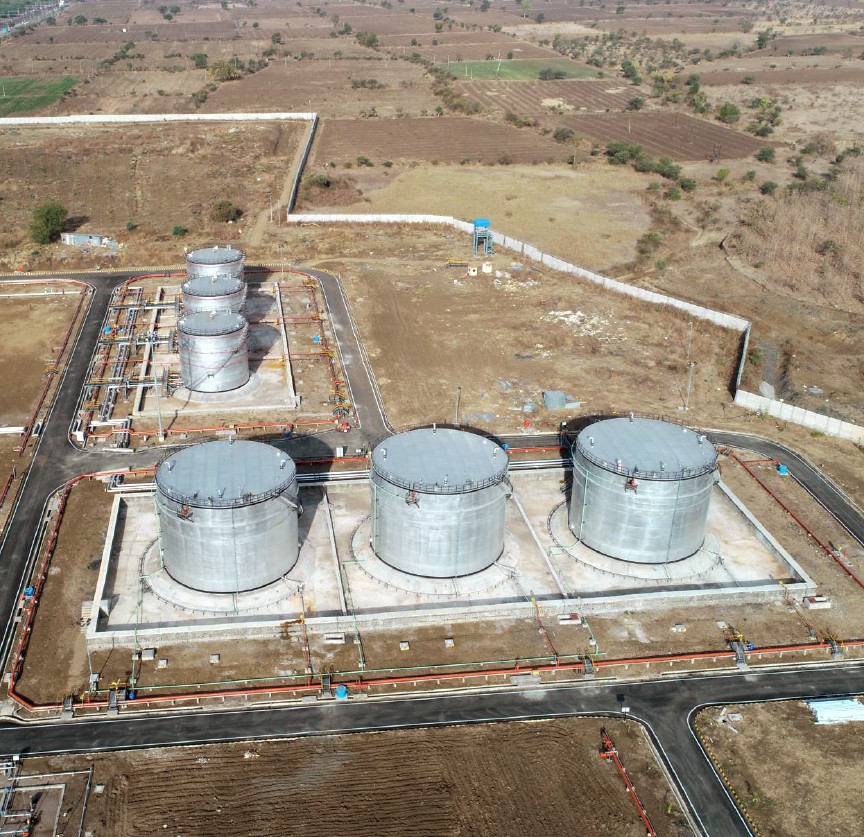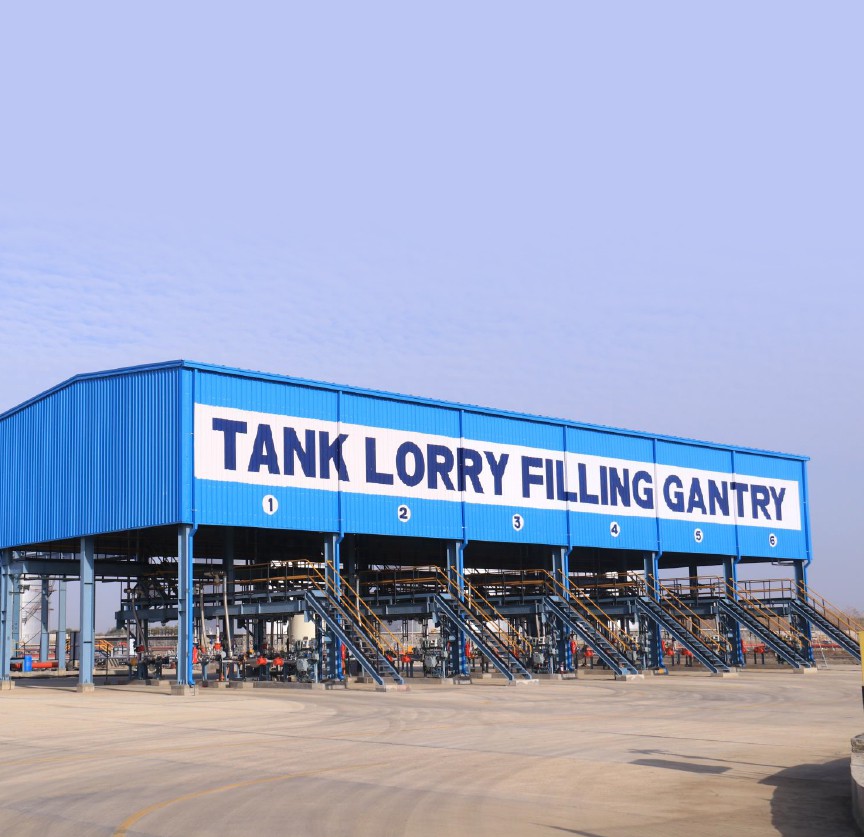 In order to ensure seamless supplies to our Retail and Industrial customers, Nayara Energy has engaged more than 4000 TTs through third parties. We aim to expand our Supplies and Distribution network through various synergies with the Oil Industry members, Indian Railways, Terminal Operators etc. to improve overall logistics and HSE standards at par with International Standards.